SARE Outreach produces a wide range of resources featuring SARE funded research:
---
---
---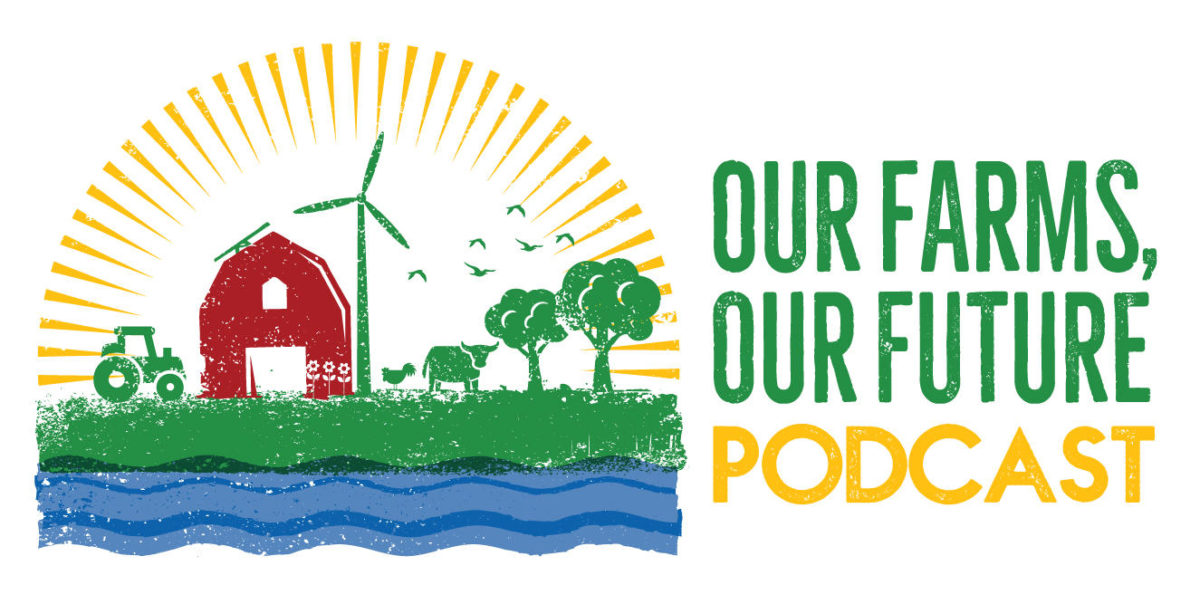 Our Farms, Our Future Podcast
Features thought-provoking conversations about the state of agriculture, how we got here, and where we're headed.
Listen now
---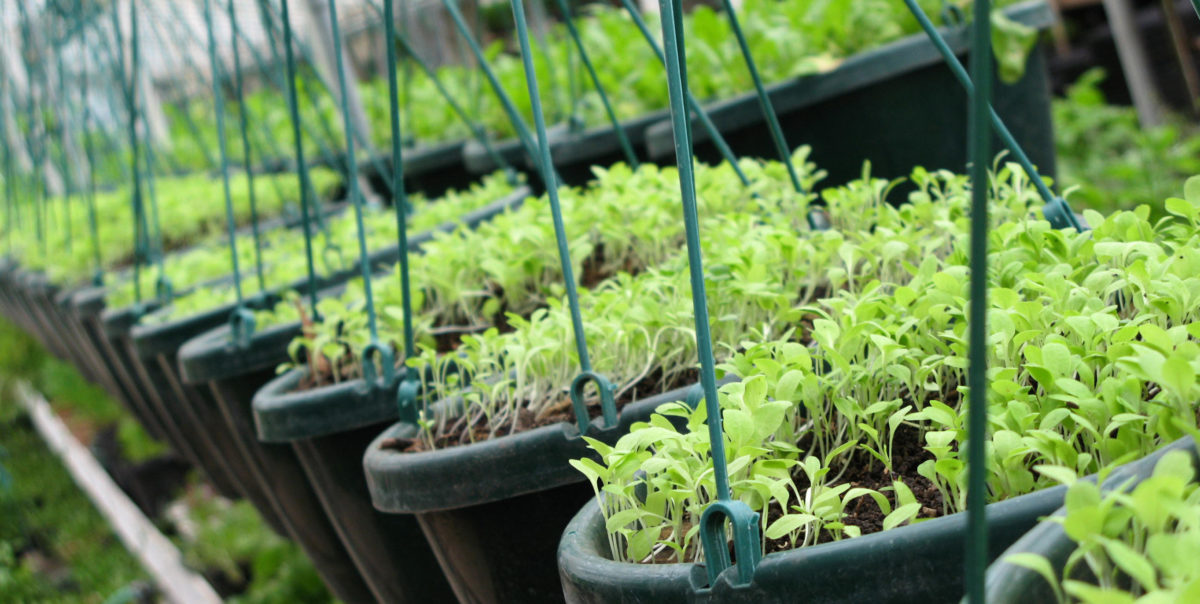 Season Extension Techniques
Spurred by enthusiasm for fresh, local agricultural products, farmers are increasing the availability of their crops beyond the traditional outdoor growing season.
Learn more...
---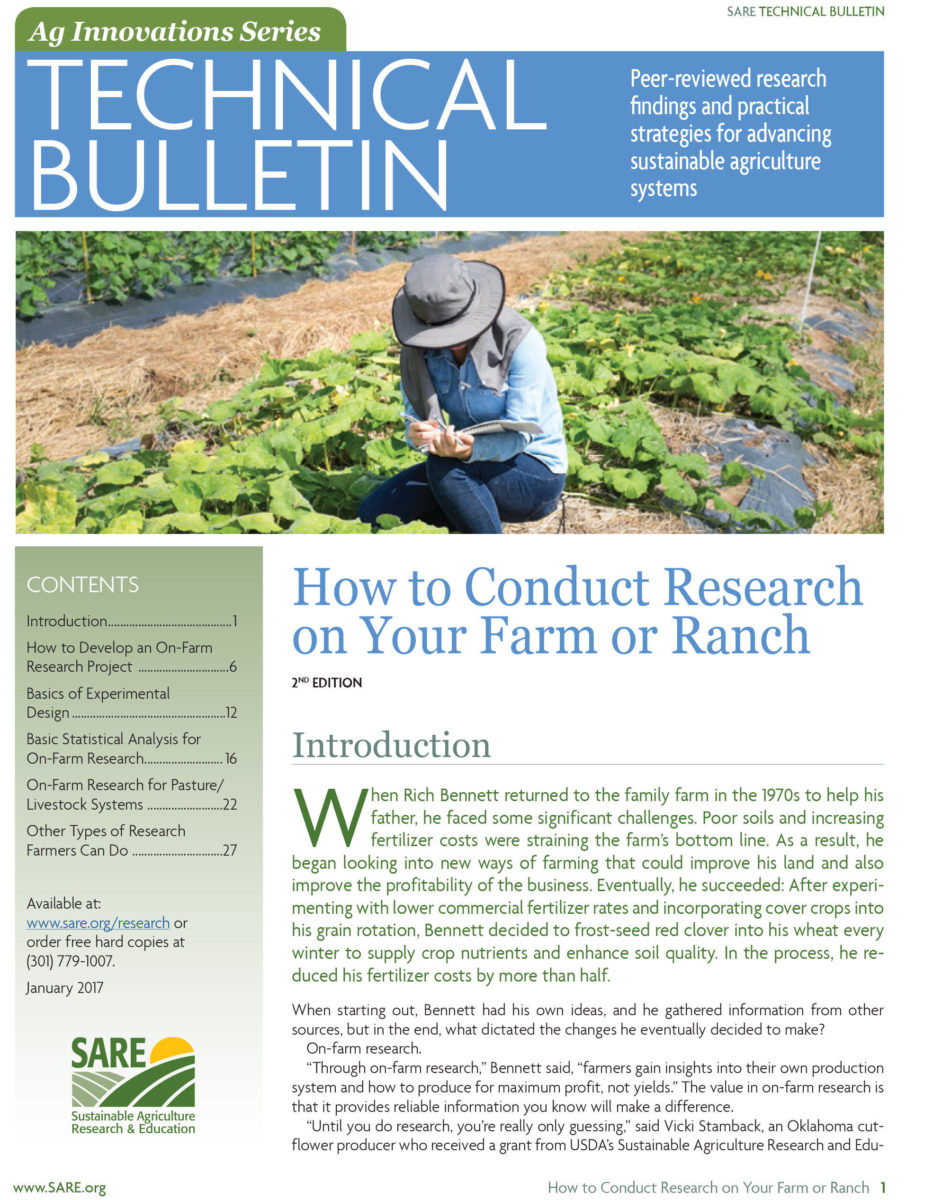 How to Conduct Research on Your Farm or Ranch
Detailed instructions for conduct research at the farm level.
Learn more...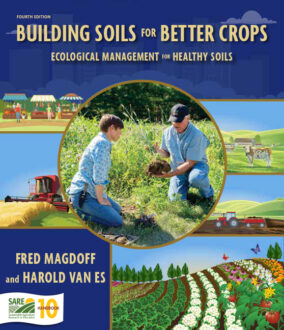 Building Soils for Better Crops