SARE Outreach produces a wide range of resources featuring SARE funded research:
---
---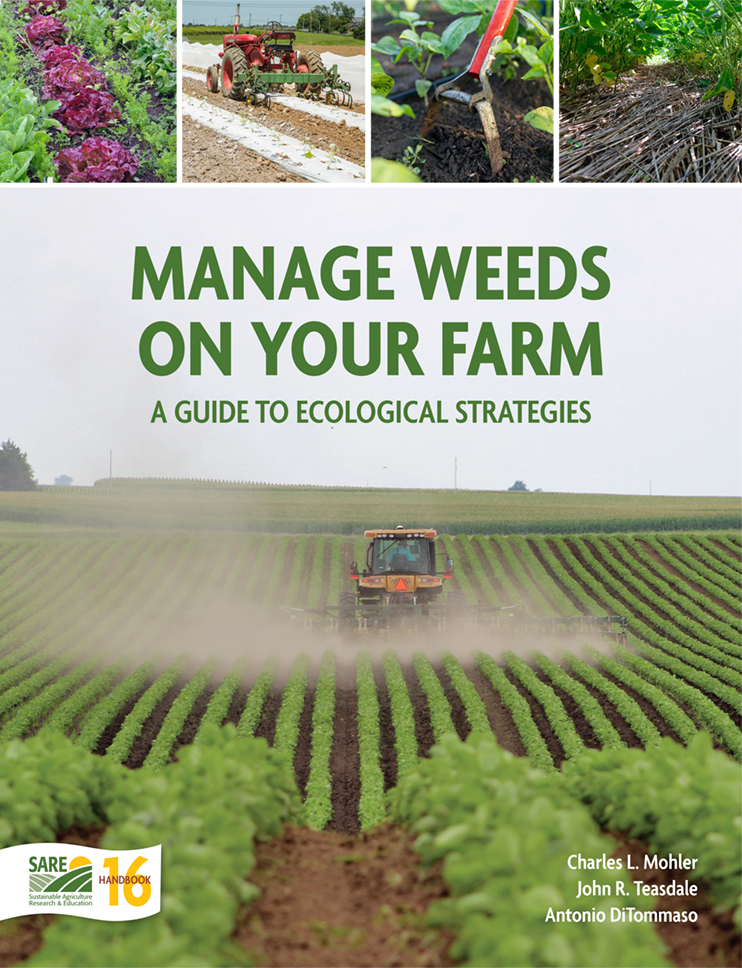 Manage Weeds on Your Farm
Manage Weeds On Your Farm is the definitive guide to understanding agricultural weeds and how to manage them efficiently, effectively and ecologically—for organic and conventional farmers alike.
Read the book
---
---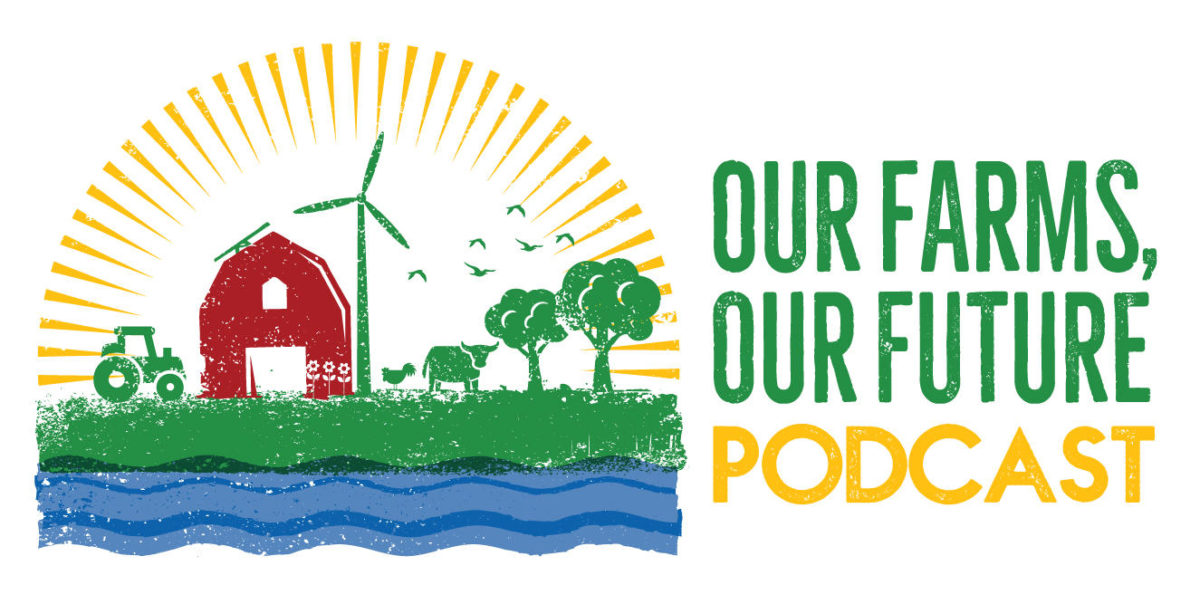 Our Farms, Our Future Podcast
Features thought-provoking conversations about the state of agriculture, how we got here, and where we're headed.
Listen now
---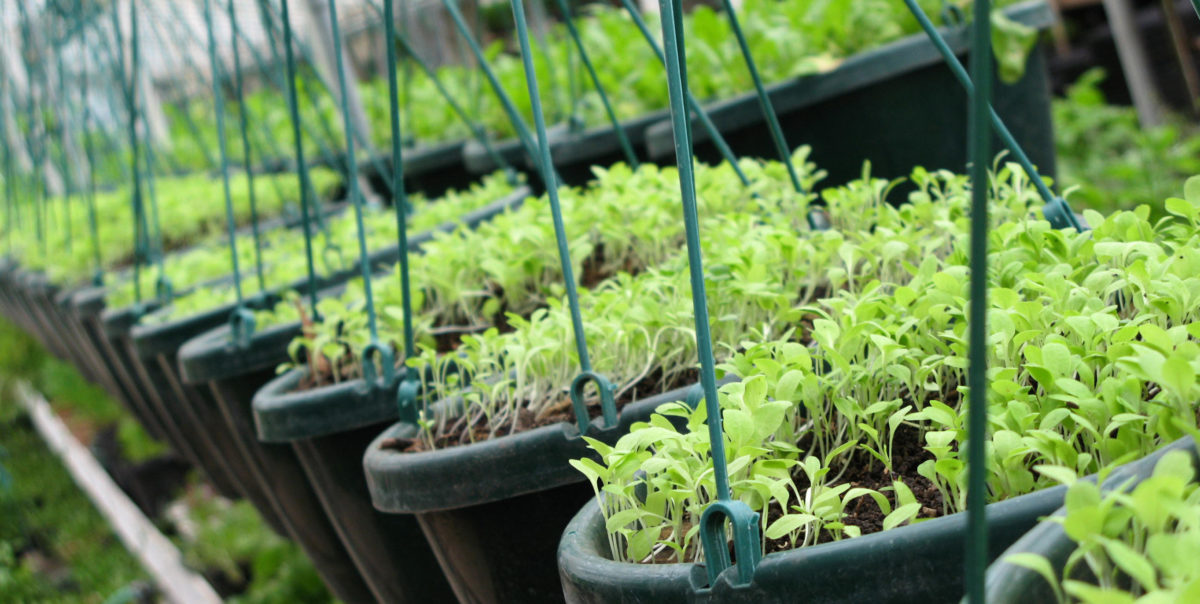 Season Extension Techniques
Spurred by enthusiasm for fresh, local agricultural products, farmers are increasing the availability of their crops beyond the traditional outdoor growing season.
Learn more...
---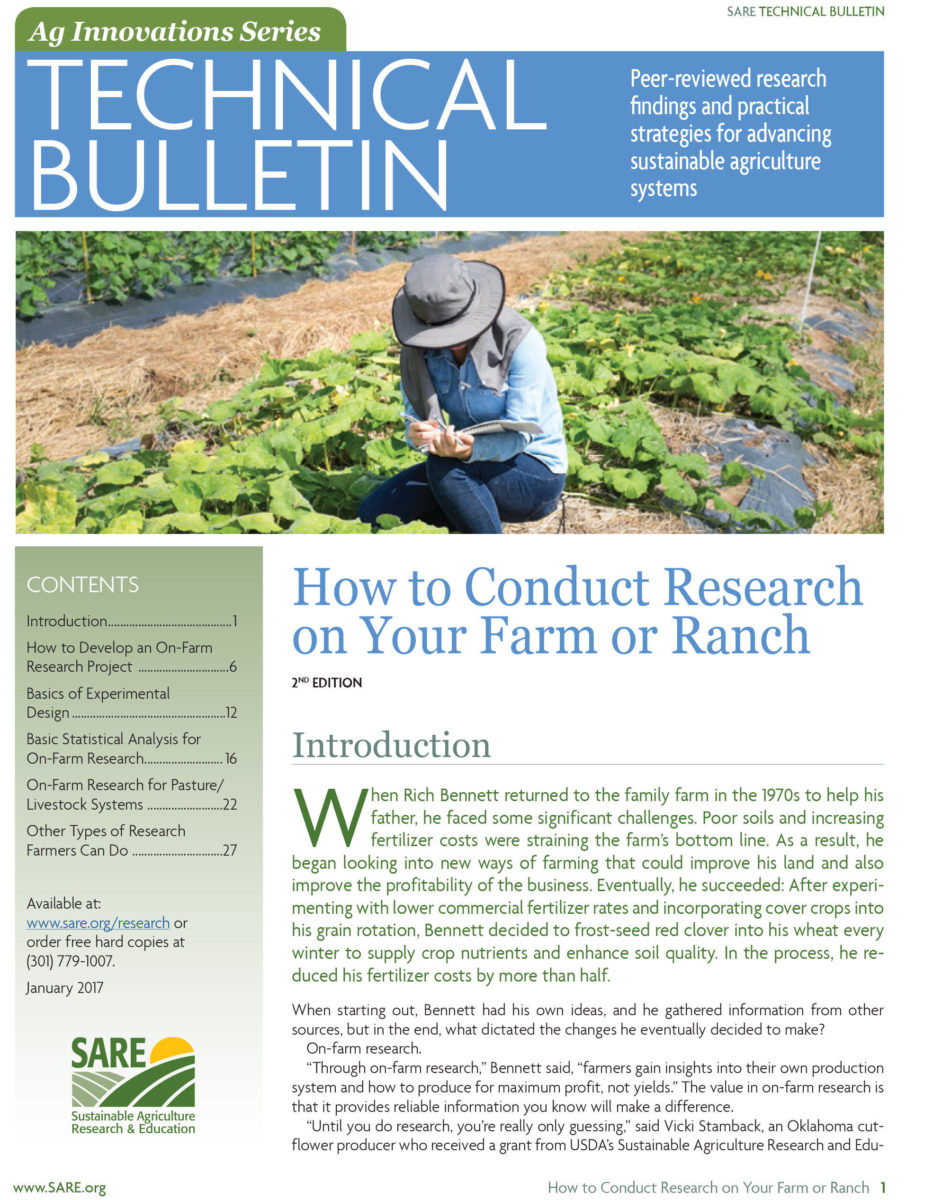 How to Conduct Research on Your Farm or Ranch
Detailed instructions for conduct research at the farm level.
Learn more...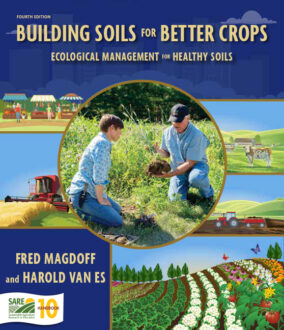 Building Soils for Better Crops