Farming and ranching are stressful businesses. One key metric of a farm's sustainability is its capacity to provide a quality of life that meets one of our most basic human needs - good mental health. This page highlights successful SARE-funded projects that are using innovative strategies to help farmers and ranchers manage stress.
---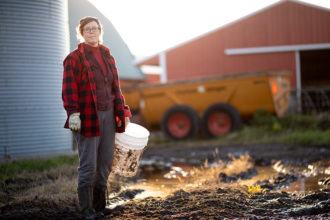 Sustaining the Human Spirit in Farm Country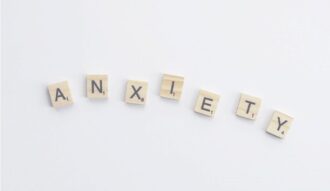 This material is based upon work that is supported by the National Institute of Food and Agriculture, U.S. Department of Agriculture through the Sustainable Agriculture Research and Education (SARE) program. Any opinions, findings, conclusions, or recommendations expressed in this publication are those of the author(s) and do not necessarily reflect the view of the U.S. Department of Agriculture or SARE.