"Water Conservation," the seventh episode in SARE's "What is Sustainable Agriculture?" series shows how farmers and ranchers can manage water to increase the resilience of their operations while improving the health of their crops and livestock. This simple animation outlines basic principles of sustainable water management and is intended to complement more detailed training materials.
Dig Deeper: Water Conservation Strategies
Information for farmers, ranchers, educators and researchers who are seeking to conserve water and limit the effects of excess moisture related to climate change.
Stories from the Field
Here are some of the ways SARE grantees are conserving and managing water.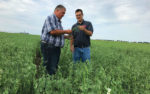 Field Peas: A New Crop to Replace Fallow and Diversify the Farm
" "As a result of this project, field peas became an established crop in southwest Nebraska, and we built a foundation for a successful and long-term pulse industry." Strahinja Stepanovic, University of Nebraska-Lincoln " THE CHALLENGE In semi-arid regions, farmers without irrigation oftentimes conserve precious soil water by rotating cereal crops such as corn or…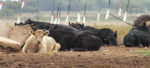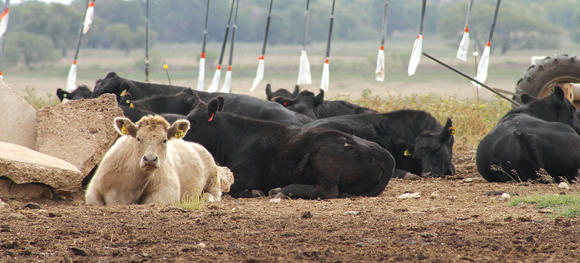 Profile: As the Ogallala Aquifer Dwindles, Long-Term Research Seeks a New Future
Agriculture in the Texas High Plains is a a highly productive, vital segment of the regional economy, but with some projections saying it will run out of water in just a few decades, farmers need water management solution. Some are emerging through long-term research on diversified production systems funded by SARE.


Ray Gaesser - Corning, Iowa
Ray Gaesser, a soybean producer from Corning, Iowa, who uses cover crops and no-till, is president of the American Soybean Association.
Resources and Learning
Browse all of SARE's resources on water conservation. Examples include: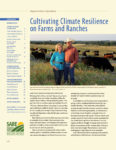 Cultivating Climate Resilience on Farms and Ranches
This bulletin outlines the new challenges that changing weather patterns pose in agriculture throughout the United States, and what you can do to make your farm more resilient.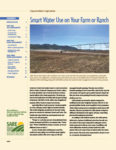 Smart Water Use on Your Farm or Ranch
As producers throughout the nation grow increasingly concerned about water scarcity, farmers, ranchers and agricultural educators are beginning to explore new, conservation-oriented approaches to water use.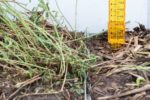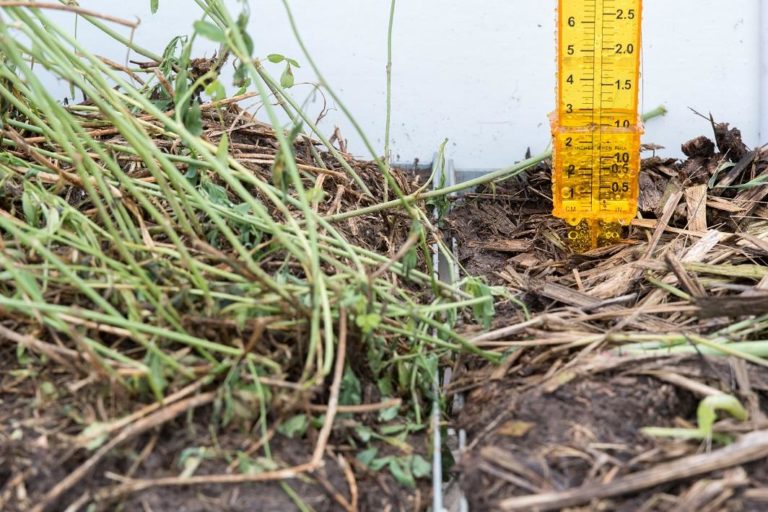 Cover Crops at Work: Increasing Infiltration
An overview of cover crop impacts on water infiltration to the soil.