"Ecological Pest Management," the fifth episode in"What is Sustainable Agriculture?" animation series, introduces key components of ecological pest management and is intended to complement more detailed training materials.
Dig Deeper: Ecological Pest Management
Information for farmers, ranchers, educators and researchers who are seeking to use ecological pest management practices.
Stories from the Field
Here are some of the ways SARE grantees are improving farm and ranch sustainability with ecological pest management.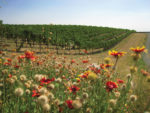 Profile: Habitat Restoration Brings Beneficial Insects and Fewer Pests to the Vineyard
Washington winegrape growers have significantly cut their use of pesticides in recent years thanks to integrated pest management practices, and now a SARE-funded research team is taking them further with native habitat restoration and improved biological pest control.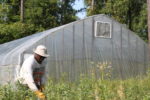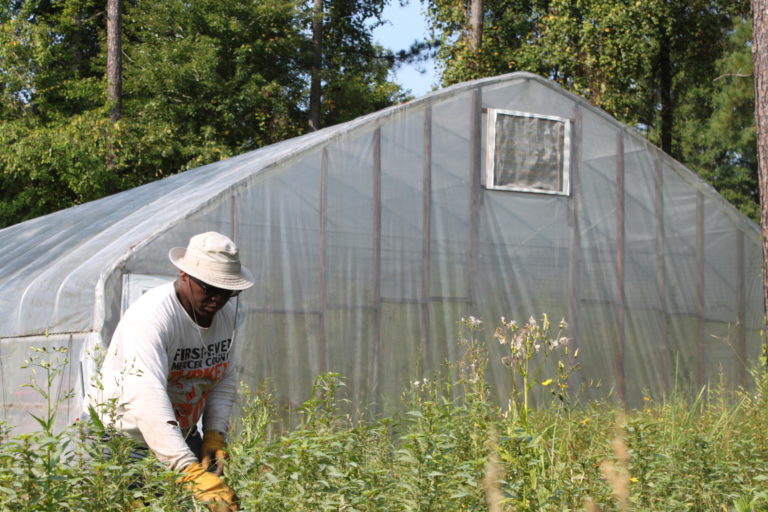 Using Locally Sourced Wood Chips for Effective Weed Management
" "Locally available hardwood mulch not only controls weeds when properly applied, but also helps with water retention, and can help increase production of vegetable crops." Patrick Johnson, NANIH Farm and Garden " THE CHALLENGE Weed control can be a constant struggle for organic growers, who cannot use the herbicides typically employed by conventional farmers.…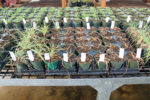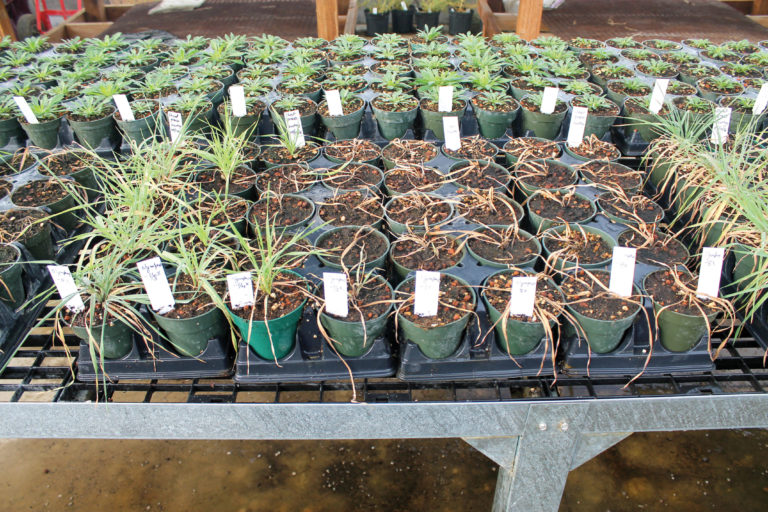 Equipping Farmers with Tools to Manage Herbicide-Resistant Weeds
" "Montana State University Extension agents and crop consultants mentioned that this was a much-needed educational program for dealing with herbicide resistance." Prashant Jha, Montana State University " THE CHALLENGE Herbicide-resistant weeds have emerged in many parts of the country as one of the biggest threats to the sustainability of agriculture. A recent survey revealed…
Resources and Learning
Browse all of SARE's resources on ecological pest management. Examples include: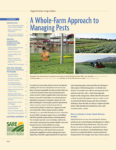 A Whole Farm Approach to Managing Pests
This 16-page bulletin helps producers—and the educators who work with them—use ecological principles across the entire farm to control pests.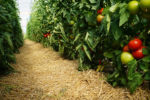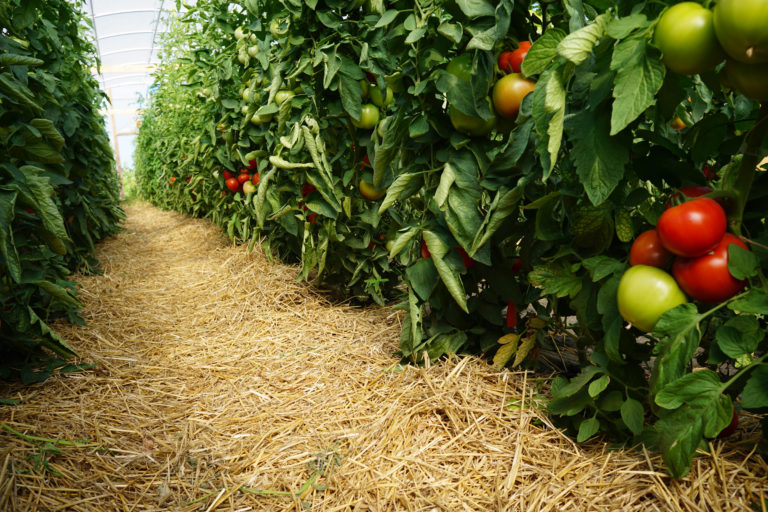 Pest Management
Good organic pest control and management entails weed control, weed prevention, organic insect control and plant disease control, all of which rely on approaches and techniques such as integrated pest management, biological control, ecological strategies, physical control and shade cloths. In this section, you'll find some overlap between the weed, insect and pathogen sections. Please […]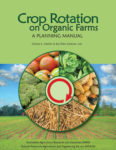 Crop Rotation on Organic Farms
Crop rotation strategies that can be applied under various field conditions for conventional or organic crops to improve soil quality and health, and manage pests, diseases, and weeds