How do you make a farm or ranch more sustainable? There is no single answer, but SARE's video series "What is Sustainable Agriculture" highlights some common practices farmers and ranchers across the country use to improve profitability, quality of life and environmental stewardship.
In this episode we look at the business side of agriculture and profit strategies we can use when sustainability is a priority.
Dig Deeper: Farm Business Management
Information for farmers, ranchers, educators and researchers on the economics of sustainable agriculture and farm business management.
Stories from the Field
Here are some of the ways SARE grantees improving farm economics.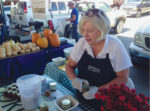 Third-Generation Dairy Thrives in New Kansas City Markets
Missouri farmer Janet Smith used a SARE grant to determine which strategy gave a better return for her goat dairy products, a presence at the farmers' market or at local retail outlets.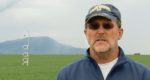 Improving Nutrient Use Efficiency in Montana Wheat
  "This was a landmark study because we knew we were losing nitrogen, we just didn't know how we were losing it," says farmer Curtis Hershberger. When nitrogen fertilizers are applied to the soil surface using certain application practices, a significant amount can be lost when the nitrogen converts to ammonia gas and enters the […]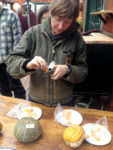 Oregon Farmers Grow Winter Squash to Expand Off-Season Sales
" "I no longer lose money on squash. I have a winter CSA so I need profitable winter crops; squash is now a profitable winter storage crop." Laura Masterson, Oregon farmer " THE CHALLENGE Farmers in the Willamette Valley of Oregon with smaller, diversified operations and local markets are increasingly on the lookout for crops…
Resources and Learning
Browse all of SARE's resources on farm business management. Examples include: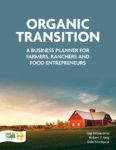 Organic Transition
The profit potential of transitioning to organic production—along with other rewards—has farmers, ranchers and food business owners across the country considering the switch. But successfully managing your business through the multi-year transition process requires careful planning. Use Organic Transition: A Business Planner for Farmers, Ranchers and Food Entrepreneurs to develop an actionable business transition plan that is suitable for yourself, your management team or a lender.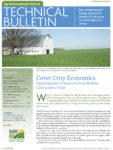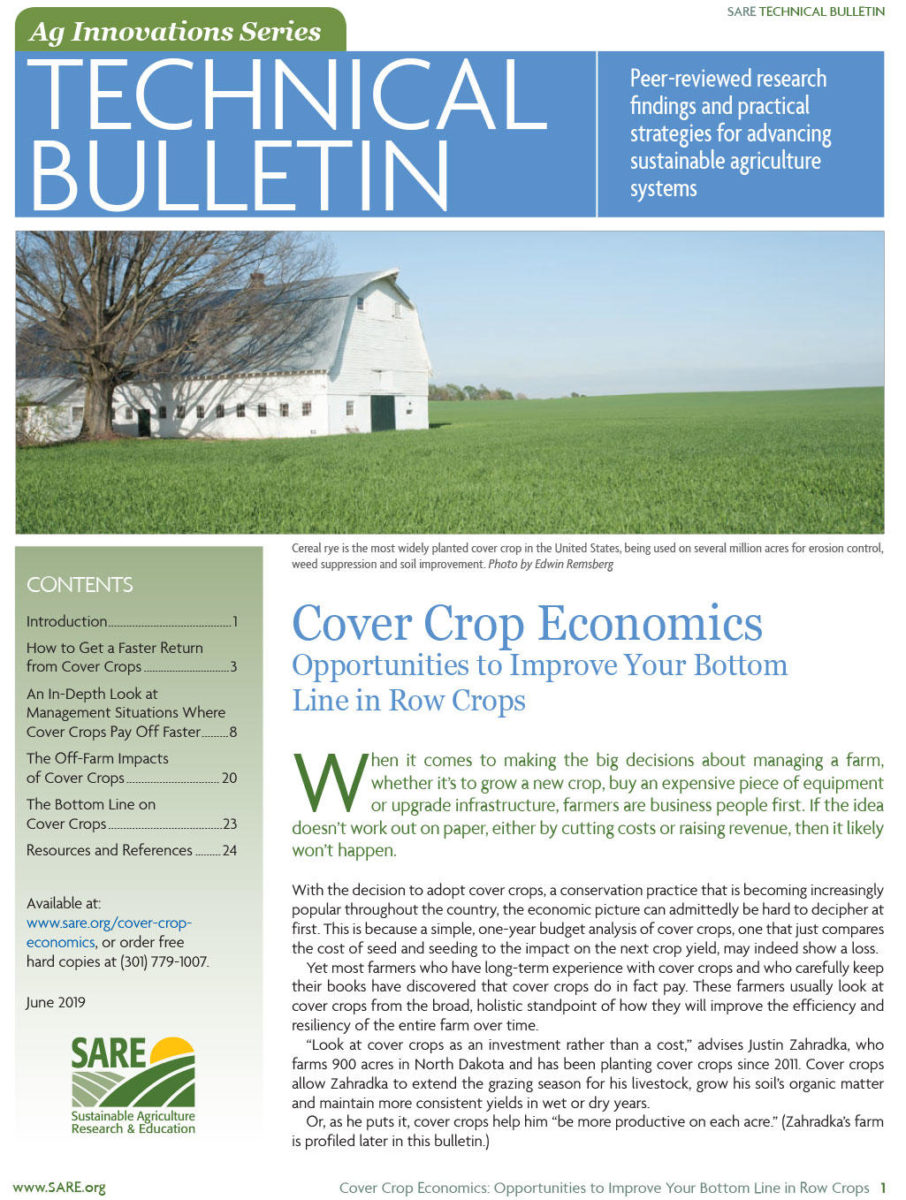 Cover Crop Economics
Cover crops can build soil health, control weeds, conserve moisture, provide grazing opportunities and more. But when do they start to pay for themselves? This analysis looks at the economics behind different management scenarios to determine if cover crops are likely to improve profitability in one, three or five years of use in corn and soybean rotations.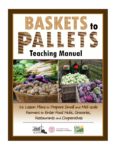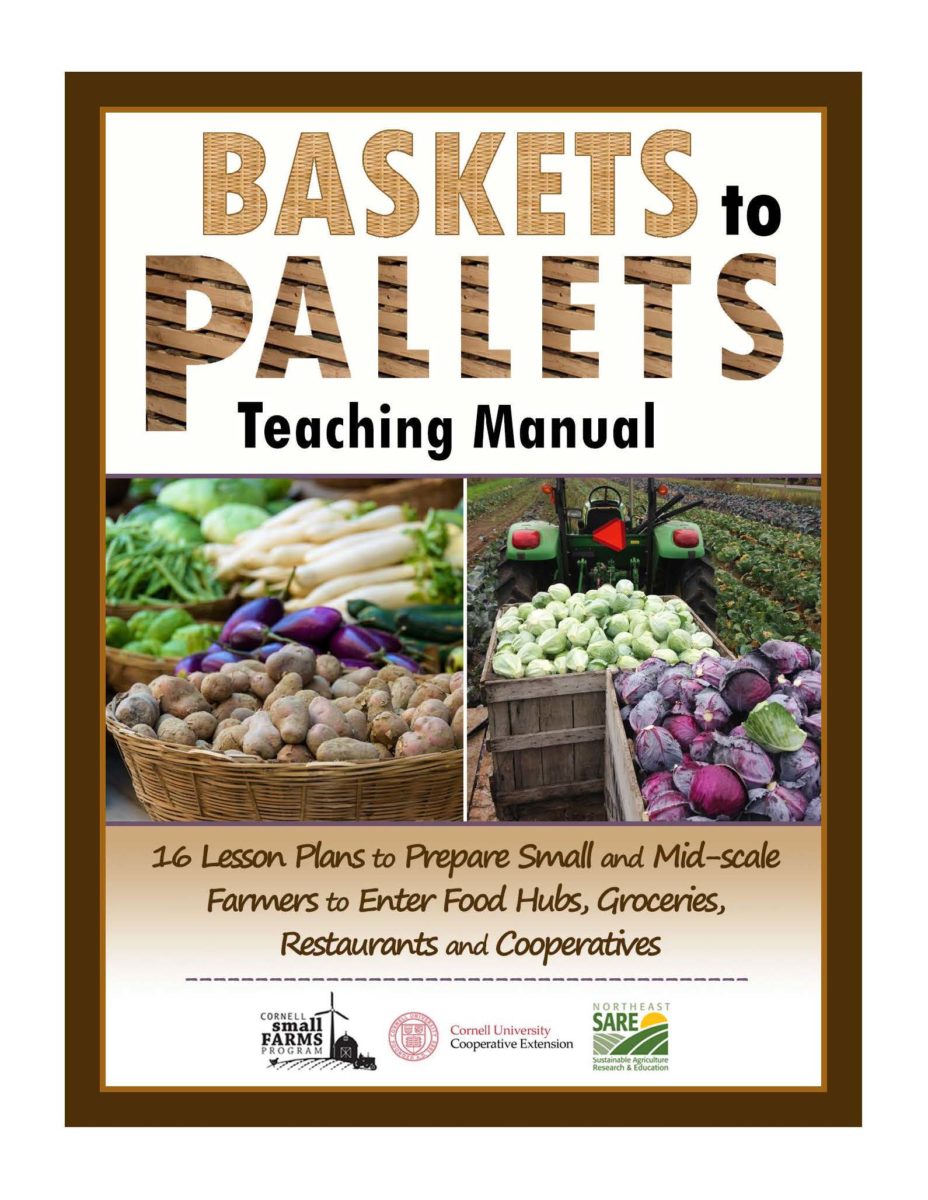 Baskets to Pallets Teaching Manual
The Baskets to Pallets Teaching Manual was written by Violet Stone, New York state SARE coordinator, as part of a state-based professional development program aimed at addressing the gap of tools to support farmers as they decide if, when and how to sell to a wholesale market. The Manual contains lessons plans and teaching resources that educators […]