"Conservation Tillage and Soil Health" provides a short, animated outline of the basic principles of conservation tillage. The third episode of SARE's "What is Sustainable Agriculture?" animation series illustrates how many producers are retiring conventional tillage equipment and turning to conservation tillage to improve soil health and productivity.
Dig Deeper: Conservation Tillage and Soil Health
Information for farmers, ranchers, educators and researchers who are seeking to implement conservation tillage systems.
Stories from the Field
Here are some of the ways SARE grantees are improving farm and ranch sustainability with conservation tillage.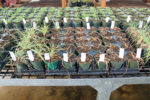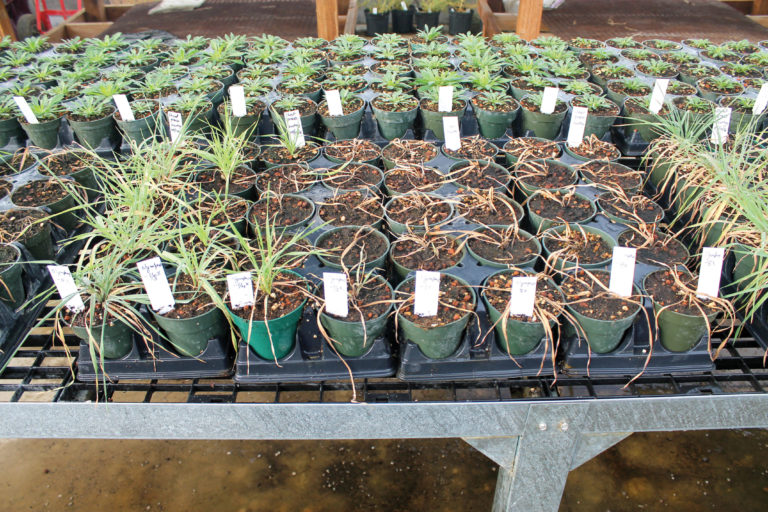 Equipping Farmers with Tools to Manage Herbicide-Resistant Weeds
" "Montana State University Extension agents and crop consultants mentioned that this was a much-needed educational program for dealing with herbicide resistance." Prashant Jha, Montana State University " THE CHALLENGE Herbicide-resistant weeds have emerged in many parts of the country as one of the biggest threats to the sustainability of agriculture. A recent survey revealed…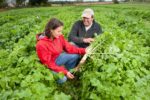 For Vegetable Farmers, a New No-Till Tool in Forage Radish
Vegetable farmers who want the myriad benefits of winter cover crops may be setting themselves up for a hectic spring schedule, when the challenge of planting during a narrow window of good weather becomes more complicated by the need to first terminate that winter crop. To make their lives a little easier, University of Maryland […]
Resources and Learning
Browse all of SARE's resources on conservation tillage. Examples include: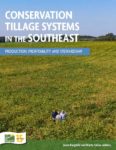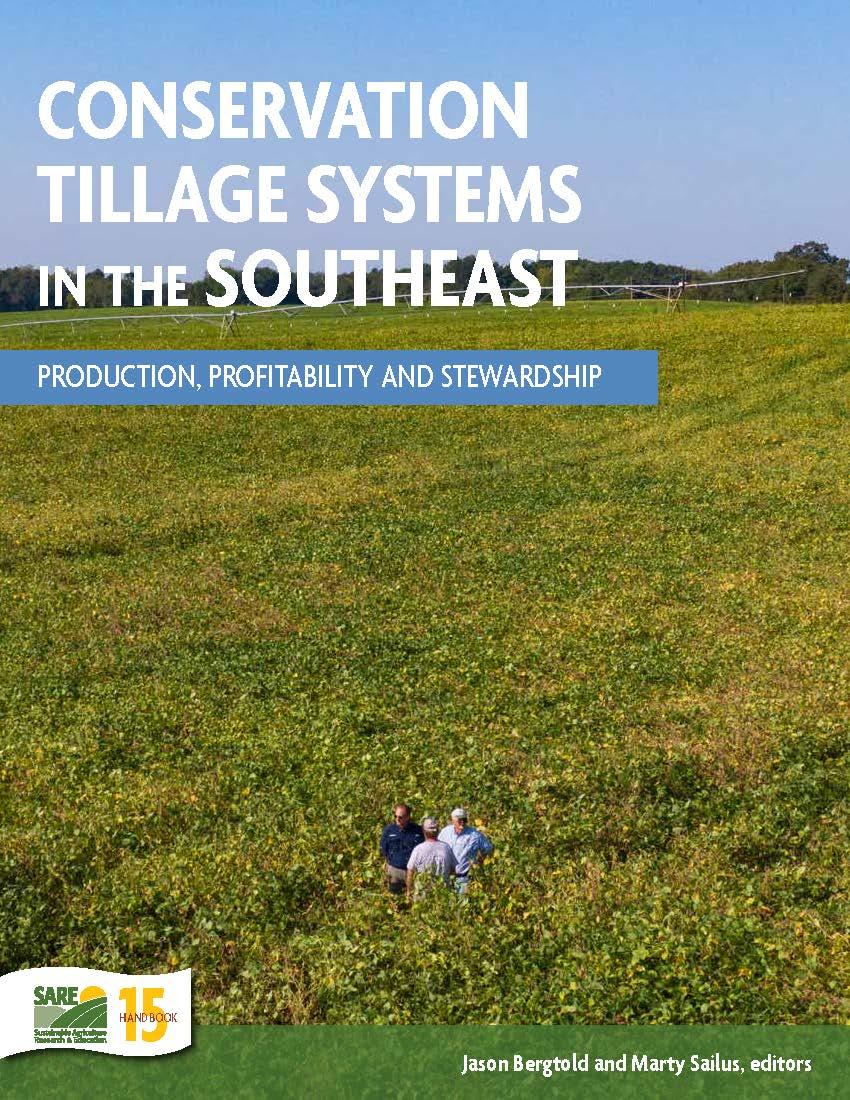 Conservation Tillage Systems in the Southeast
This production manual provides comprehensive guidance on conservation tillage systems for farms in the southeastern United States. It covers the core components of conservation tillage systems and includes both regional considerations and producer experiences.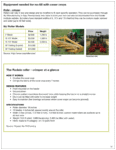 Cover Crops and No-Till Management for Organic Systems
This Rodale Institute fact sheet reviews the use of cover crops and no-till in organic systems, including selection, establishment and mechanical termination of cover crops; crop rotations; and energy and production budgets.