How do you make a farm or ranch more sustainable? There is no single answer, but SARE's video series "What is Sustainable Agriculture" highlights some common practices farmers and ranchers across the country use to improve profitability, quality of life and environmental stewardship.
In this episode we look at what it means to be sustainable across an entire farm or ranch operation.
Dig Deeper: Whole-Farm Sustainability
Information for farmers, ranchers, educators and researchers who are seeking to make agricultural systems more sustainable.
Stories from the Field
Here are some of the ways SARE grantees are improving farm and ranch sustainability. Explore more stories.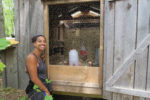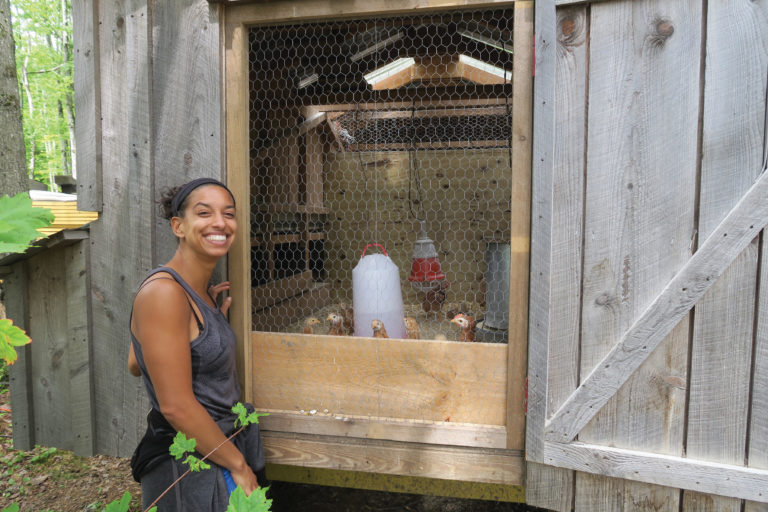 Balancing Farm Viability with Serving Local Low-Income Families
Leah Penniman and her team at Soul Fire Farm in New York are working to remove the financial barriers to bringing fresh, nutritious foods to low-income communities.



Promoting the Adoption of Interseeding for Increased Sustainability
" "We feel interseeding has real potential, and thanks to SARE, we were able to demonstrate its efficacy and encourage its use in South Carolina." Dan Anco, Clemson University " THE CHALLENGE Commodity growers in the southern United States face relatively new production problems that can affect farm profits and threaten soil health. Many come…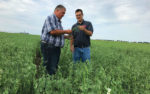 Field Peas: A New Crop to Replace Fallow and Diversify the Farm
" "As a result of this project, field peas became an established crop in southwest Nebraska, and we built a foundation for a successful and long-term pulse industry." Strahinja Stepanovic, University of Nebraska-Lincoln " THE CHALLENGE In semi-arid regions, farmers without irrigation oftentimes conserve precious soil water by rotating cereal crops such as corn or…
Resources and Learning
Search by topic or browse SARE Outreach publications to begin learning about specific topics in sustainability. Examples include: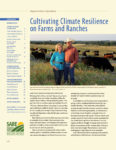 Cultivating Climate Resilience on Farms and Ranches
This bulletin outlines the new challenges that changing weather patterns pose in agriculture throughout the United States, and what you can do to make your farm more resilient.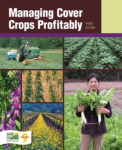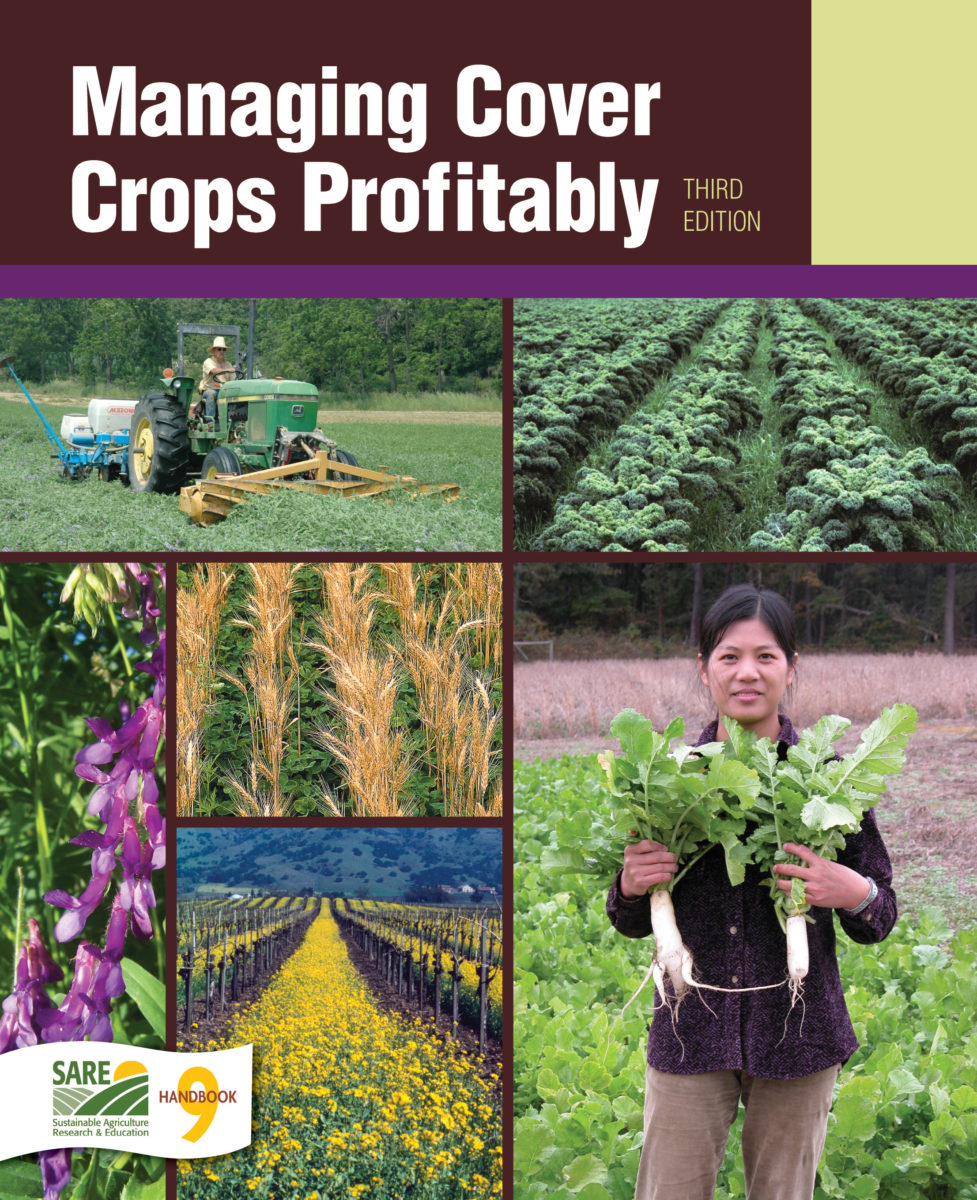 Managing Cover Crops Profitably, 3rd Edition
Managing Cover Crops Profitably explores how and why cover crops work and provides all the information needed to build cover crops into any farming operation.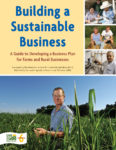 Building a Sustainable Business
Bringing the business planning process alive, Building a Sustainable Business: A Guide to Developing a Business Plan for Farms and Rural Businesses helps today's alternative and sustainable agriculture entrepreneurs transform farm-grown inspiration into profitable enterprises. Incluye una versión abreviada en español.
For Educators and Researchers
These resources are of particular value to educators and researchers.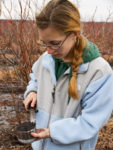 Reading the Farm
Farm educators often have in-depth knowledge of certain components of agriculture, but have few opportunities to see how these components work together to influence sustainability. Reading the Farm brings together educators and experts who share knowledge in the context of working, real-world farms.