The fourth episode in SARE's "What is Sustainable Agriculture?" series introduces key components of social sustainability and illustrates strategies that can help farmers and ranchers succeed. "Social Sustainability" addresses the importance of human resilience, success and fulfillment in agriculture.
Dig Deeper: Social Sustainability
Information for farmers, ranchers, educators and researchers who are seeking to improve social sustainability and quality of life for producers, their families and our communities.
Stories from the Field
Here are some of the ways SARE grantees are improving social sustainability in agriculture.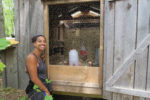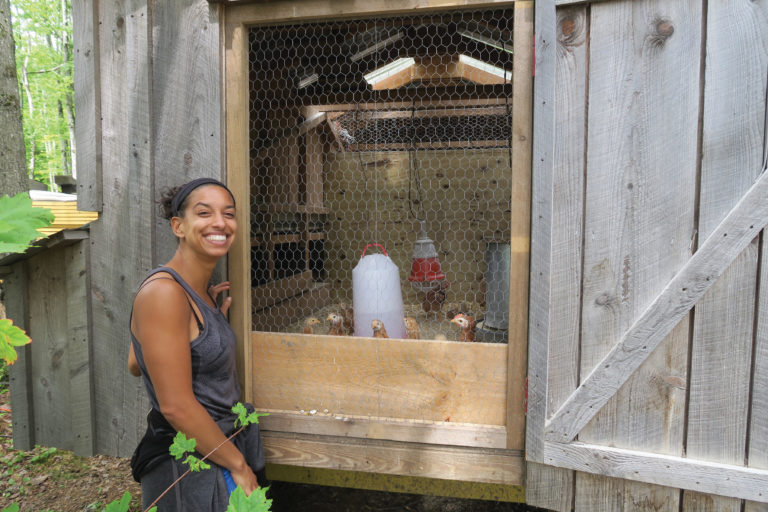 Balancing Farm Viability with Serving Local Low-Income Families
Leah Penniman and her team at Soul Fire Farm in New York are working to remove the financial barriers to bringing fresh, nutritious foods to low-income communities.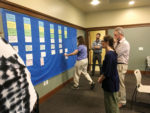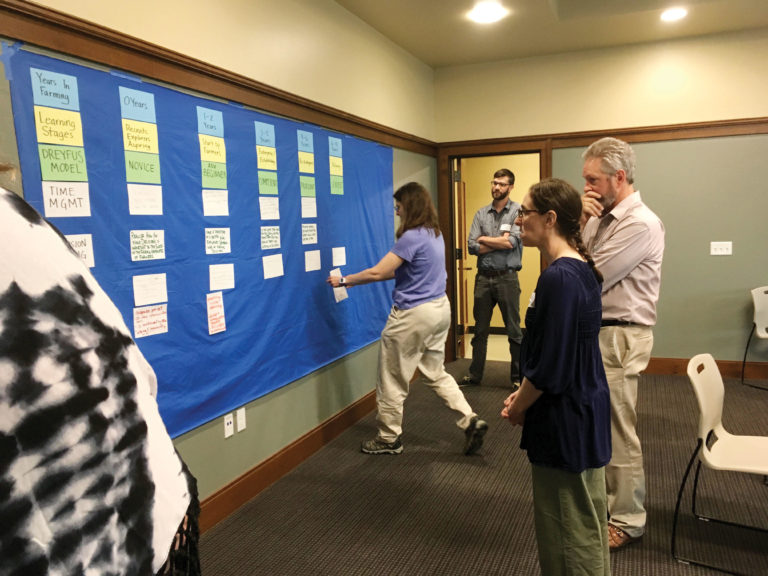 Strengthening Interpersonal Relationships On and Off the Farm
" "[This project] has been an important reminder that effective communication and planning are as key to a successful farm as good books and sound production practices." A training participant " THE CHALLENGE Farmers have long relied on agricultural service providers (ASPs) for their technical expertise on a range of issues related to production, marketing…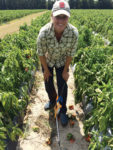 North Carolina Graduate Student Tackles On-Farm Food Waste
" "Not only does the loss of specialty crops reduce farm efficiency and sustainability, but the recovery of those crops can increase farm profitability and availability of fresh fruits and vegetables." Lisa Johnson, North Carolina State University " THE CHALLENGE Fruit and vegetable farmers are all too familiar with food waste, as they are forced…
Resources and Learning
Search for SARE resources on topics related to social sustainability. Examples include: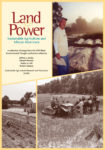 Land and Power
Renowned experts' articles, essays and poems offering historical and contemporary Black perspectives on sustainable agriculture.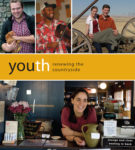 Youth Renewing the Countryside
This full-color book profiles 50 inspiring young people—one from every state—who are revitalizing rural America with new enterprises.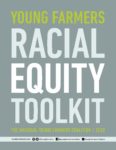 Racial Equity Toolkit
This toolkit was developed by the Caitlin Arnold and the National Young Farmers Coalition as part of a Northeast SARE Partnership Project to train farmers interested in confronting and dismantling racism and inequity in Northeast farm and food systems. The project and this toolkit were initiated in response to requests from majority white Coalition chapters […]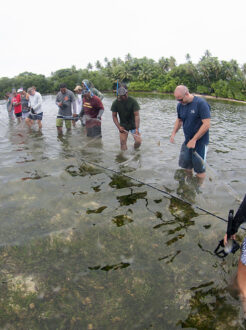 Understanding and Measuring Social Sustainability