Farmers and ranchers have a key role to play in creating an energy future for the nation that is profitable, a force for excellent land and water stewardship, and provides communities with new economic opportunities. But where to begin?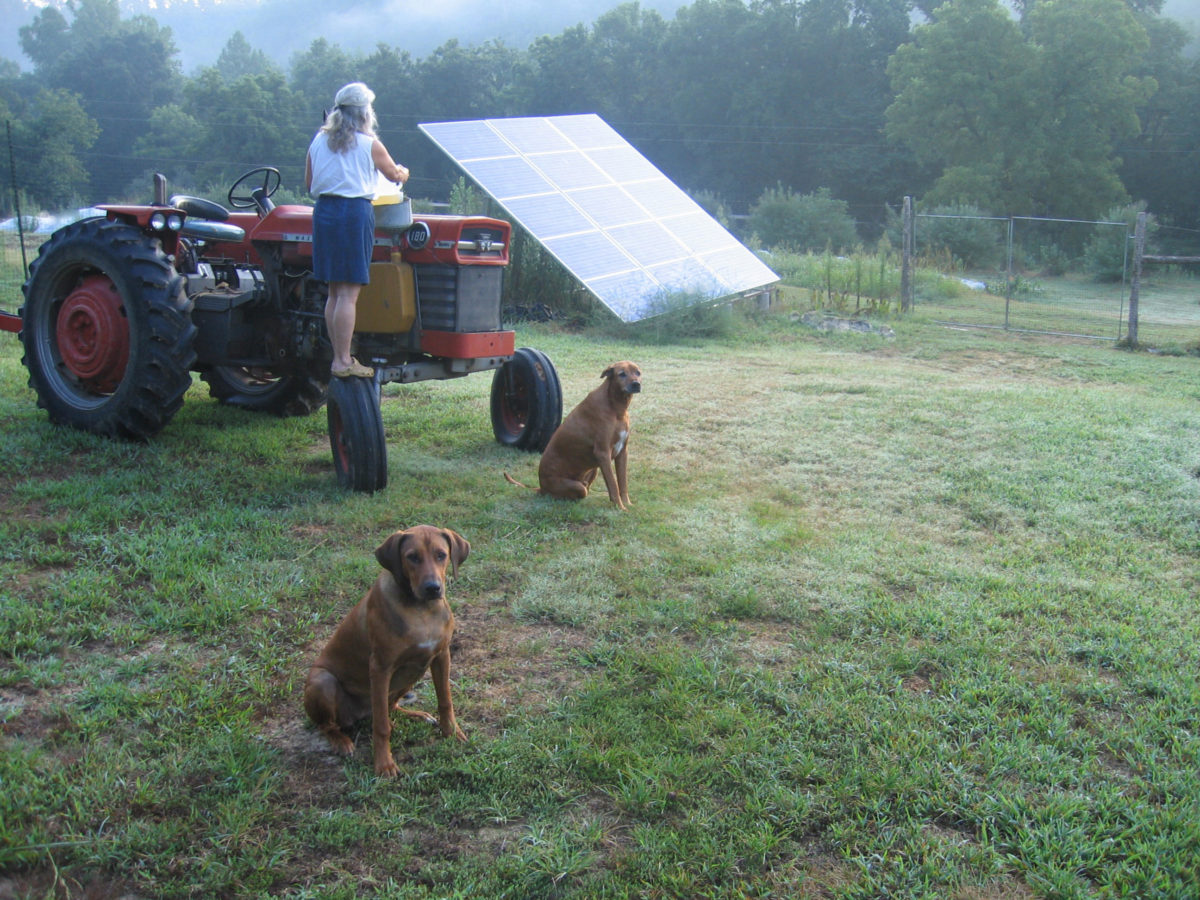 Start simply and carefully: Conduct an energy audit and consider implementing efficiency measures such as energy-efficient light bulbs, machinery upgrades and green building design.
Determine your fuel use and demands, and look for ways to cut back.
Consider farming practices that conserve and build soil, save water and curb the release of greenhouse gases.
Assess your natural energy resources: Do you have wind? Sun? Suitable land for biomass? Adequate manure reserves for biogas production?
Take stock of your financial resources: Can you comfortably experiment?
Talk to others about their clean energy practices.
See Getting Started for more information.