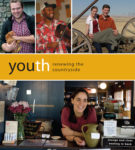 Youth Renewing the Countryside
This full-color book profiles 50 inspiring young people—one from every state—who are revitalizing rural America with new enterprises.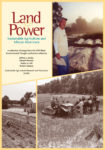 Land and Power
Renowned experts' articles, essays and poems offering historical and contemporary Black perspectives on sustainable agriculture.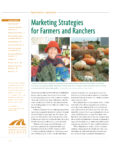 Marketing Strategies for Farmers and Ranchers
This bulletin offers snapshots of alternatives to marketing commodities through conventional channels.