Showing 21-23 of 23 results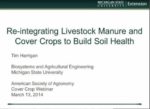 Combining Livestock, Manure and Cover Crops
A livestock and cover crop combination is the fastest way to profit from your investment.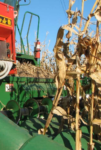 Cover Crops, Soil Health Principles and Maximizing Yields
Learn about basic soil health principles and how cover crops are key to making those happen on your farm.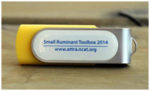 The Small Ruminant Toolbox
This Small Ruminant Toolbox is a large collection of publications, presentations and other resources that will be helpful to small ruminant producers and educators.