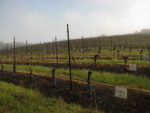 Water Management in Sonoma County Grape Production
The Challenge As in all of California, water is a scarce resource in Sonoma County, a region in Northern California with more than 400 wineries and almost 60,000 acres of vineyards. Wine grape growers face increasing competition for water from different interests, various regulations, and a need to protect threatened and endangered salmonids found in […]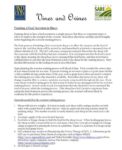 Trained Sheep Grazing Vineyard Floor
According to researchers, training sheep to have a food aversion is a simple process. However, there are important steps to follow to improve the strength of the aversion. This fact sheet describes the aversion training process.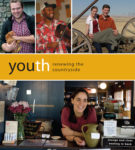 Youth Renewing the Countryside
This full-color book profiles 50 inspiring young people—one from every state—who are revitalizing rural America with new enterprises.