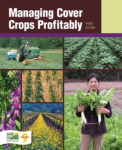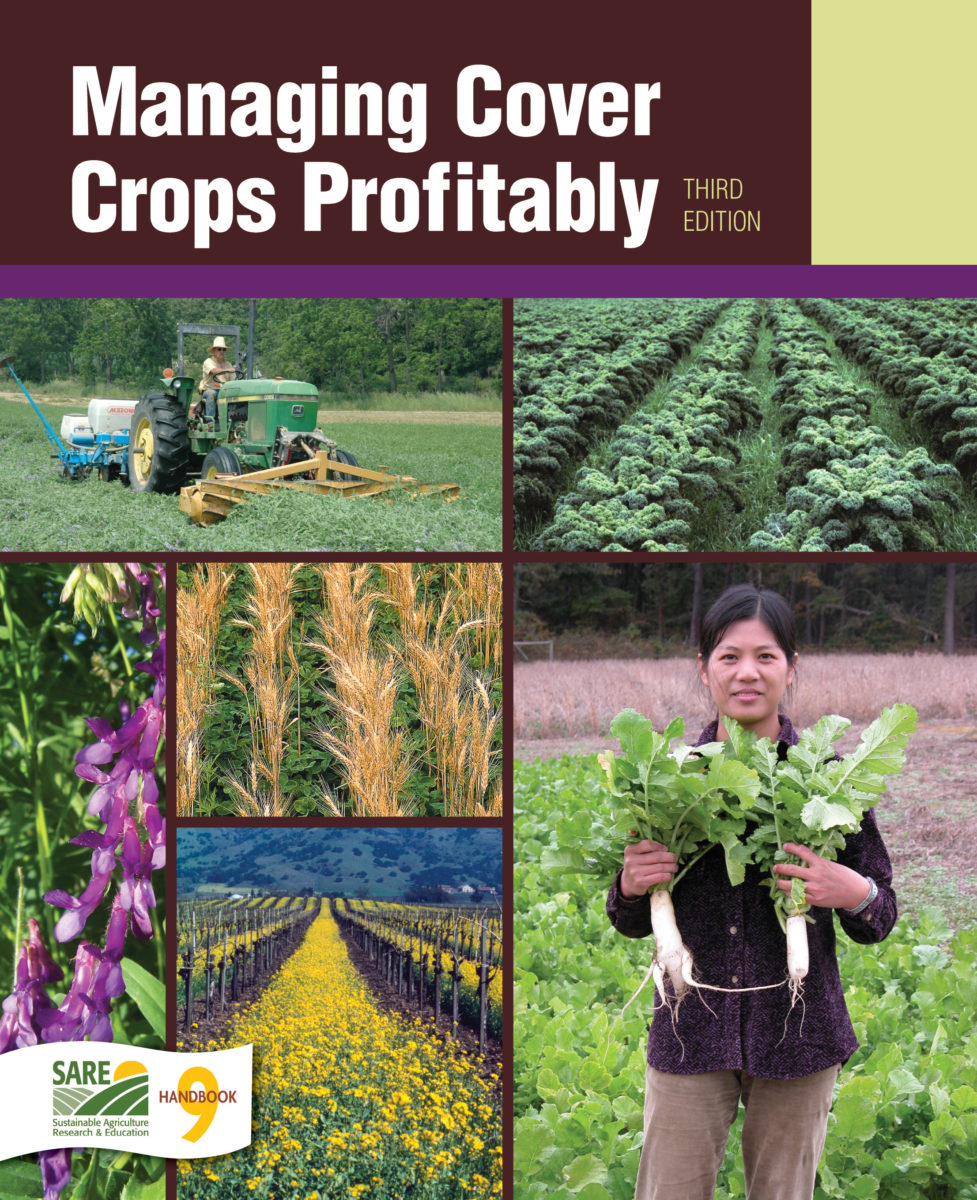 Managing Cover Crops Profitably, 3rd Edition
Managing Cover Crops Profitably explores how and why cover crops work and provides all the information needed to build cover crops into any farming operation.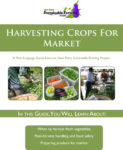 Harvesting Crops for Market
This plain language guide has information on when to harvest vegetables, how to prepare produce for harvest, and safe handling of produce after harvest.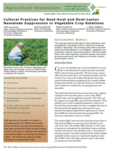 Cultural Practices for Root-Knot and Root-Lesion Nematode Suppression in Vegetable Crop Rotations
This publication discusses the use of non-host crops, sorghum sudangrass and castor bean grown as cover crops, RKN-resistant crops, and the application of poultry litter (PL) and PL compost to manage RKN and root-lesion nematode.