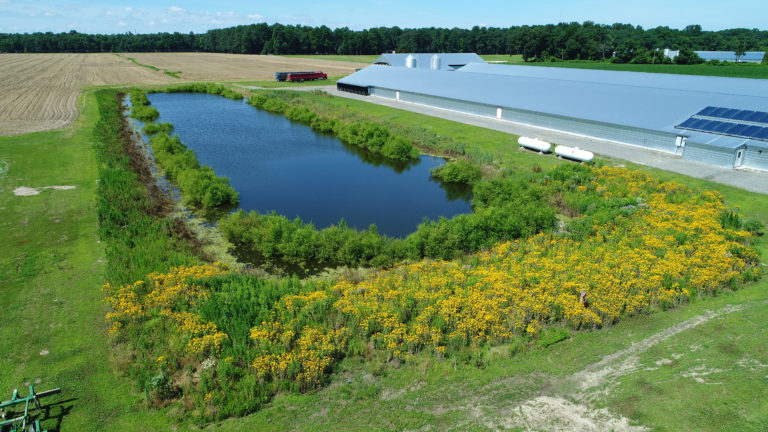 Managing pests with ecological strategies doesn't mean giving up farming the way you know it. Ecological strategies can supplement the unique pest management needs of your farm and provide benefits that go beyond pest management. Small adjustments like pushing back a planting date to avoid peak pest activity or including flowering species in hedgerows and conservation buffers can go a long way towards reducing your need for pesticides. Whether you work with row crops or specialty crops, there are ecological options you can use to rein in your pest problems.
Part One of this publication describes the principles that make up the foundation of ecological pest management. Part Two explains some of the most common ways to put these principles to work on your farm or ranch.
Project Highlights
The "Project Highlights" boxes throughout this publication provide examples of SARE-supported farmers and researchers who have successfully used ecological principles to manage important pests in different cropping systems. For complete information on a project, visit our database of project reports and search by each project number listed in parentheses.