Welcome to SARE's national database of projects.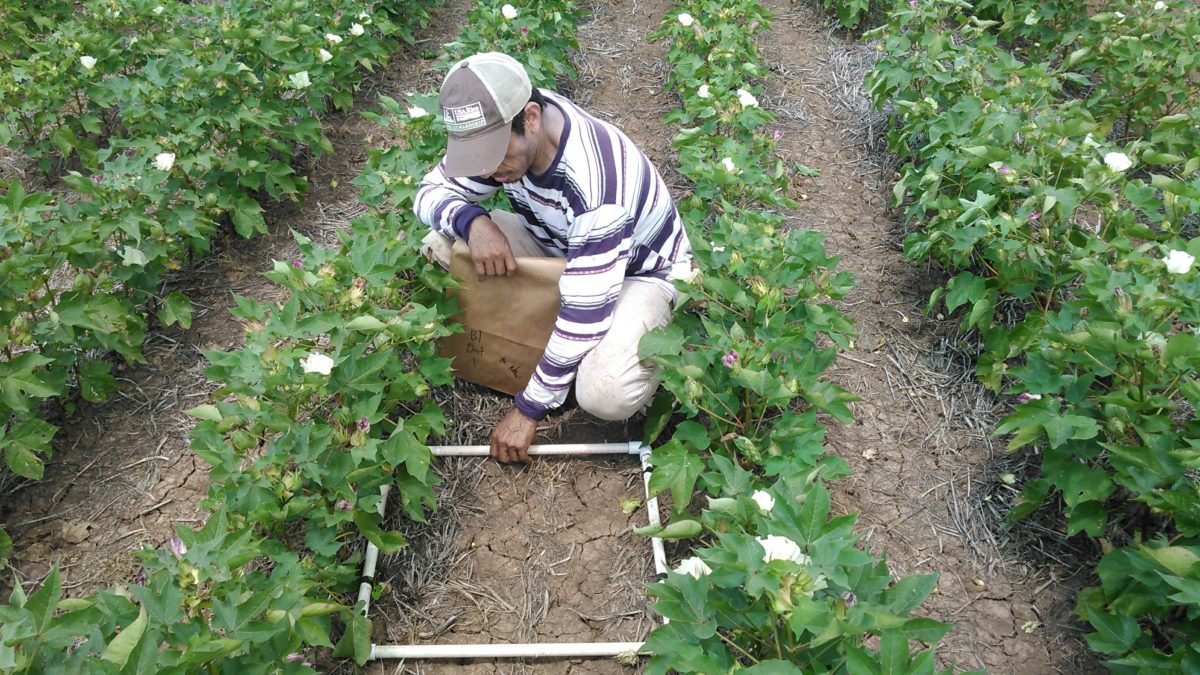 Sare Project Reports
Since 1988, SARE's competitive grants program has supported farmers, ranchers, researchers and educators who are improving the sustainability of U.S. agriculture. Search our database of funded grant projects.
Search SARE Project Reports
$389
million
in funding since 1988
8,542 projects
funded since 1988
These projects were supported by the Sustainable Agriculture Research and Education (SARE) program, which is funded by the U.S. Department of Agriculture-National Institute of Food and Agriculture (USDA-NIFA). Any opinions, findings, conclusions or recommendations expressed within do not necessarily reflect the view of the SARE program or the U.S. Department of Agriculture. USDA is an equal opportunity provider and employer.
The database features several different types of projects, including:
Research and Education. Involves scientists, producers and others in an interdisciplinary approach.
Professional Development Program. Allows extension educators and other ag professionals to develop and offer various training programs.
Farmer /Rancher. Tests practices and systems through on-farm experiments.
Graduate Student. Helps support research activities.
On Farm Research/Partnership. Supports on-farm research by Extension, NRCS, and/or nonprofit organizations.
Sustainable Community Innovation. Forges connections between sustainable agriculture and rural community development.
The database features several different kinds of project reports. For multi-year grants, one or more annual reports are submitted, followed by a final report. One-year projects and farmer/rancher projects have only a final report.
Prior to 2001, annual and final reports were condensed by the regional communications specialist and added to the project database. Beginning in 2001, the SARE program implemented an online reporting system. Now grant recipients enter their full project reports directly into the web database
In some cases, reports have not been posted online. To obtain a more detailed project report, see the contact information in the right column of the project summary. For older projects where the contact information may be outdated, contact the regional office to obtain the final report.
Additional information, such as hard copies of projects reports, may be available at the National Agricultural Library. Contact afsic@nal.usda.gov to borrow the reports.
About Search Results
This database contains general information about all SARE projects, including competitive grants, state coordinator programs and others. Reports are not filed for at least one year after initial funding.
Click on the project number to view general information about the grant.
Not all project reports are available online. If you can't find a project report, contact the SARE region or the National Agricultural Library.