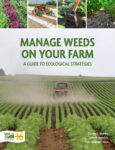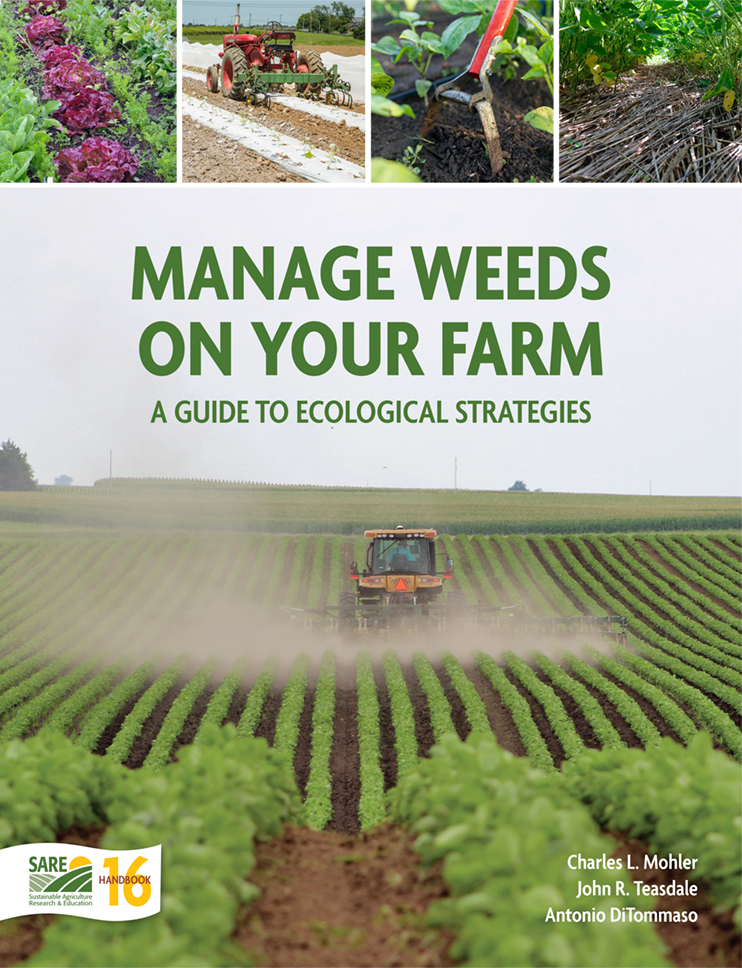 Manage Weeds on Your Farm: An Ecological Approach
SARE's newest book, "Manage Weeds on Your Farm: A Guide to Ecological Strategies," examines the biology and behavior of common weeds and provides an integrated set of non-chemical control strategies that exploits their weaknesses.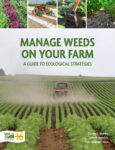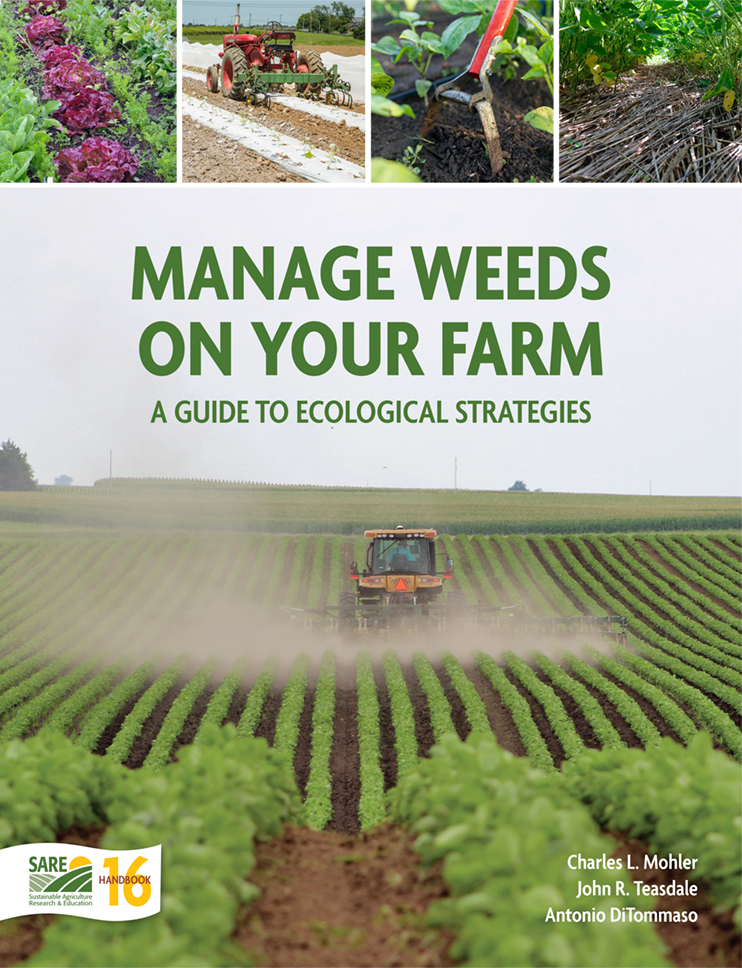 Manage Weeds On Your Farm
Manage Weeds on Your Farm is a definitive guide to understanding agricultural weeds and how to manage them efficiently, effectively and ecologically—for organic and conventional farmers alike.
Developing Successful Organic Horticulture Farms: Practical Training for Ag Professionals
A series of Power Point presentations developed for ag professionals on the principles of organic farming, building soil quality, and managing weeds, pests and diseases.