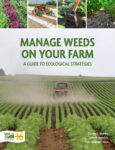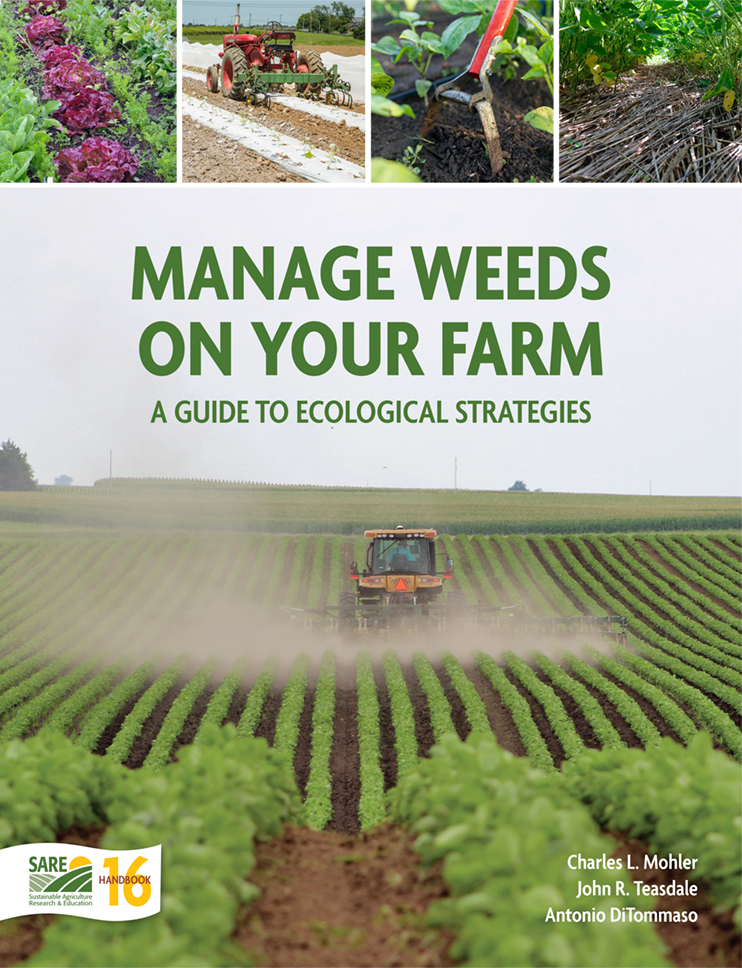 Manage Weeds On Your Farm
Manage Weeds on Your Farm is a definitive guide to understanding agricultural weeds and how to manage them efficiently, effectively and ecologically—for organic and conventional farmers alike.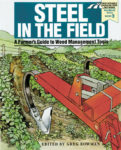 Steel in the Field
Weed control demands time, labor and expense for every farmer every year. Steel in the Field shows how today's implements and techniques can control weeds while reducing—or eliminating—herbicides. Available only online.