Better understand how legumes, grasses, brassicas and other cover crop species can contribute to your operation.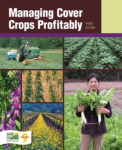 Managing Cover Crops Profitably explores how and why cover crops work and provides all the information needed to build cover crops into any farming operation. Download File (5.56 MB) | Online Text Version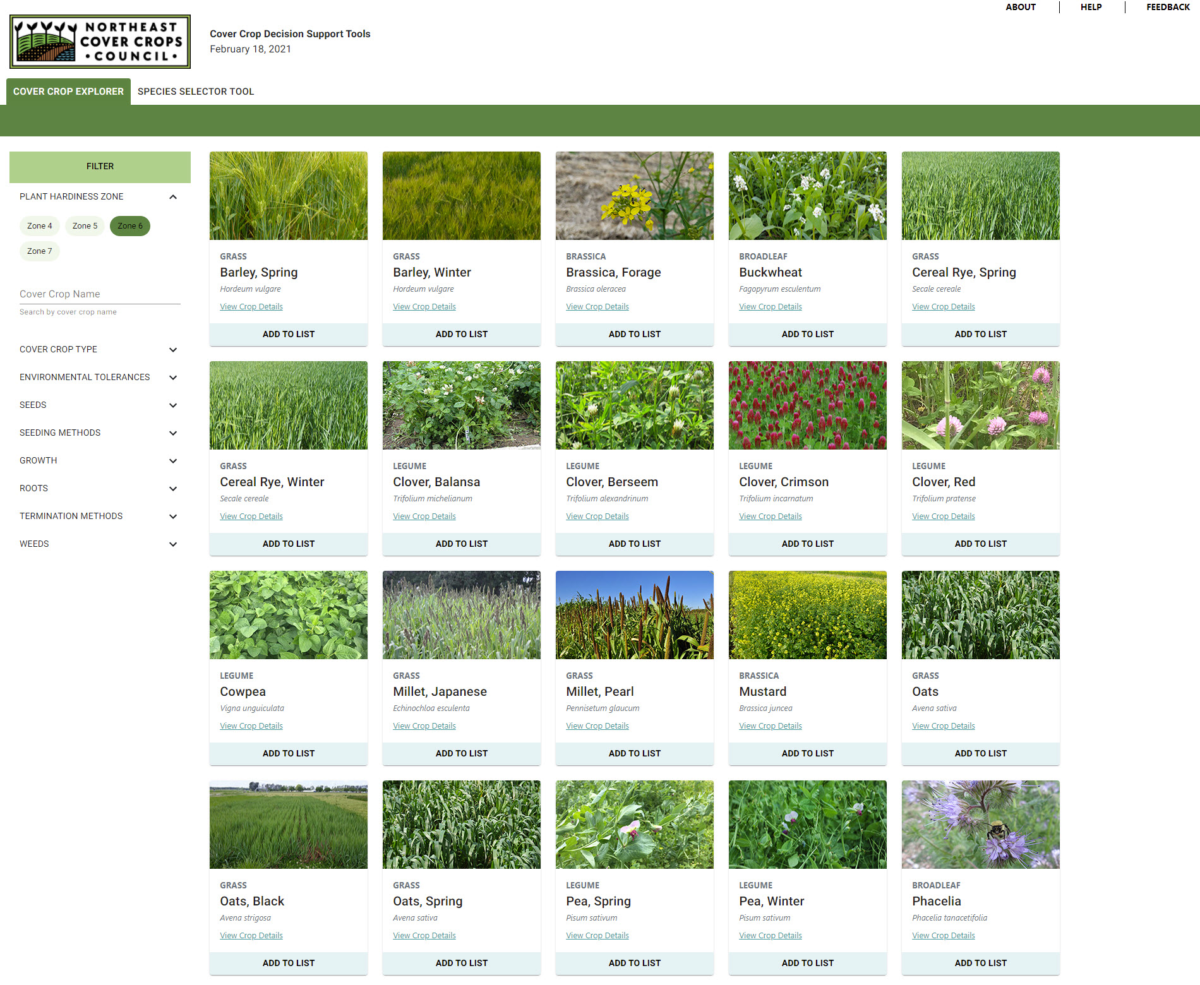 The Northeast Cover Crops Council (NECCC) created this online tool designed to support farm decision-making around cover crops.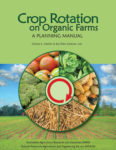 Crop rotation strategies that can be applied under various field conditions for conventional or organic crops to improve soil quality and health, and manage pests, diseases, and weeds Download File (1.97 MB) | Online Text Version
As part of the Missouri SARE State Program, Debi Kelly hosted two webinars on Cover Crops in fall 2012. Presenters included Charles Ellis, a Natural Resource Engineer with the Lincoln County University of Missouri Extension Center, and Rich Hoormann, an Agronomy Specialist with Montgomery County University of Missouri Extension Center.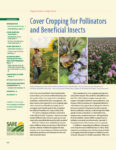 This 16-page bulletin will help you use cover crops to encourage populations of pollinators and beneficial insects on your farm while you address your other resource concerns.
Download File (840.79 kB) | Online Version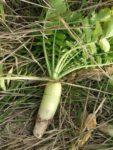 Nebraska farmers Keith and Brian Berns found they could use cover crops in dryland farming to increase corn yields, and now are sharing their knowledge.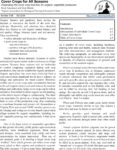 This Virginia Association for Biological Farming information sheet provides research-based information on a cover crop "toolbox" from which growers can select cover crops most suited to their regions and production systems.Download File (236.38 kB)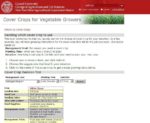 This online tool is designed for the soil, climate, cropping practices and seed market in New York and nearby states.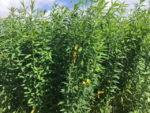 Fact sheet series from the University of Florida IFAS Extension on integrating cover crops in vegetable production systems in Florida.
Whether you are new to cover crops or an advanced user, hear from two experts on how they chose and seed their cover crops.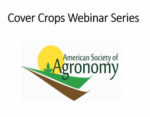 Planning for proper spring management of your cover crop needs to happen before April. Learn from two experts in the field on a couple different methods for termination.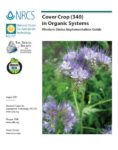 These documents provide an overview of how the USDA Natural Resources Conservation Service NRCS Cover Crop 340 conservation practice can be implemented on organic operations. Specific reports include Western Region, California, Idaho, and Oregon.
Also, visit SARE's database for reports on these research projects:
Dig deeper into cover crops research: SARE has funded hundreds of research and education projects related to cover crops since 1988. This topic room features only a glimpse into SARE's entire portfolio of cover crop research. To discover more, visit SARE's database of projects and conduct full text or advanced keyword searches.