Farmer-driven innovations in agriculture that improve profitability, stewardship and quality of life.
Explore our grants
About SARE
The Sustainable Agriculture Research and Education (SARE) program is a decentralized competitive grants and education program operating in every state and island protectorate. SARE is divided into four different regions that operate as separate entities and run grant programs for their states.
To learn about grant opportunities, visit your regional site.
We believe that sustainable agriculture bridges the gap between livestock management and wildlife conservation. We are trying to get people to reconnect to the land through food, while also caring for the land that nourishes us.

Visit southern.sare.org
FARMER-FOCUSED RESEARCH AND EDUCATION
Since 1988, SARE's competitive grants program has supported farmers, ranchers, researchers and educators who are improving the sustainability of U.S. agriculture.
$360
million
in funding since 1988
8,135 projects
funded since 1988
FEATURED NEWS AND RESOURCES
MORE NEWS | RESOURCES AND LEARNING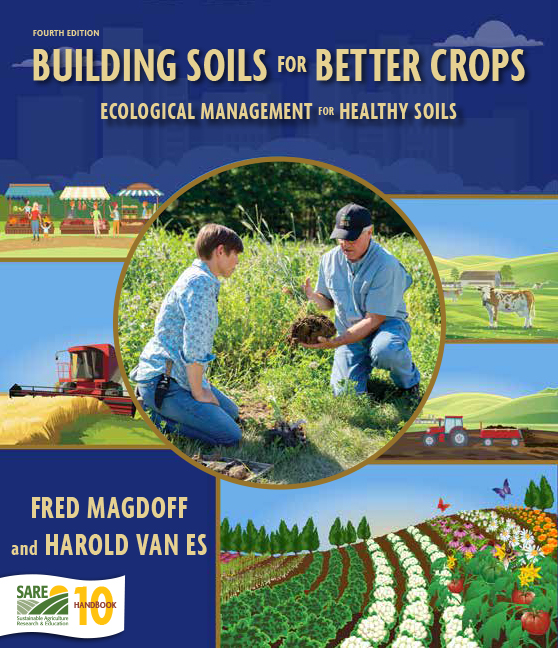 Building Soils for Better Crops
SARE's newest book, the fourth edition of Building Soils for Better Crops, provides rich detail on ecologically sound practices for developing and maintaining healthy soils. It is a must-read for farmers, educators and students alike. Now available for free online or for purchase in print.
Learn more...
SARE Seeks Ideas to Improve Sustainable Agriculture Outreach

Farmer-Focused Innovations Funded by SARE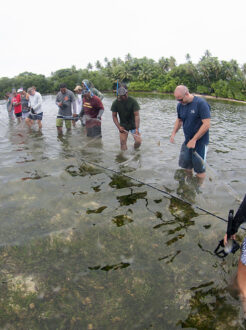 Understanding and Measuring Social Sustainability