Organizations
The following organizations offer excellent cover crops resources: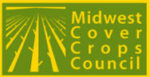 The Midwest Cover Crops Council has extensive information on cover crops for Midwestern farmers, including species descriptions, selector tools, innovator profiles, Extension material and more.


The eOrganic Community of Practice maintains a collection of articles, videos and webinars on organic research, production and certification. This collection includes a section on cover cropping in organic farming systems.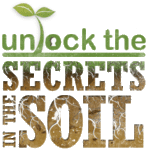 "Unlock the Secrets in the Soil" is a national initiative by the USDA Natural Resources Conservation Service to promote soil's importance as a natural resource and its vital role in agriculture.