No-till and conservation tillage systems are important elements of organic farming systems as they help conserve soil and can be used for pest management. This section has resources on farming approaches that combine reduced tillage with other strategies such as cover crops, organic insect control and physical control, as well as resources on how to substitute no-tillage for black plastic.
This publication explores sustainable, organic mulches such as cover crops and no-till and reduced tillage systems as alternatives to black plastic mulch for weed control. The booklet includes a discussion of the impact of organic mulches on soil quality and fertility, weed control, yields and waste production, and profitability for small to mid-size vegetable operations. Download File (1.51 MB)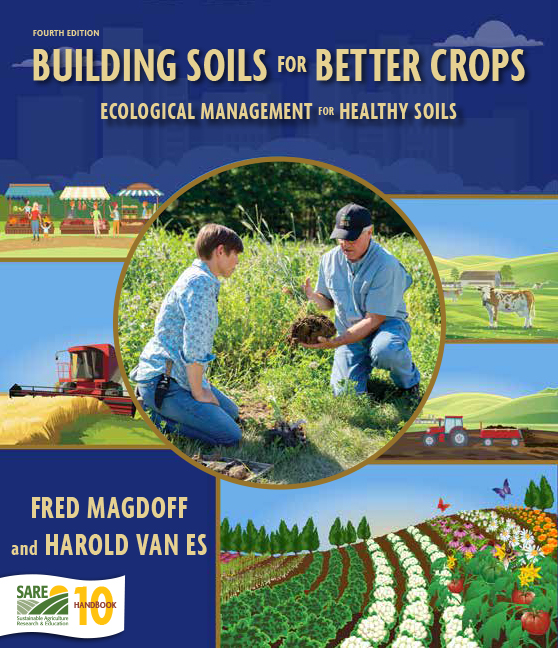 Building Soils for Better Crops is a one-of-a-kind, practical guide to ecological soil management, now expanded and in full color.Download File (6.76 MB) | Online Text Version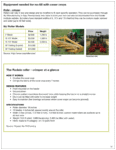 This Rodale Institute fact sheet reviews the use of cover crops and no-till in organic systems, including selection, establishment and mechanical termination of cover crops; crop rotations; and energy and production budgets.Download File (490.21 kB)
A series of Power Point presentations developed for ag professionals on the principles of organic farming, building soil quality, and managing weeds, pests and diseases.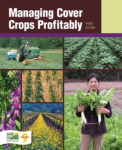 Managing Cover Crops Profitably explores how and why cover crops work and provides all the information needed to build cover crops into any farming operation.Download File (5.56 MB) | Online Text Version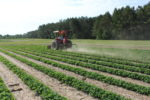 A series of videos developed by University of Georgia, North Carolina State University and USDA-ARS on organic grain production.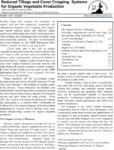 This information sheet captures research by Virginia Tech and the Virginia Association for Biological Farming to develop cover crop-based, reduced-tillage systems for organic vegetable production.Download File (504.52 kB)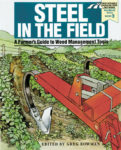 Weed control demands time, labor and expense for every farmer every year. Steel in the Field shows how today's implements and techniques can control weeds while reducing—or eliminating—herbicides. Available only online.Download File (1.04 MB) | Online Text Version