This organic marketing page has information on the business aspects of transitioning to organic and resources for organic farming business plans, crop share agreements, renting land and building sustainable farms.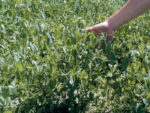 When the farming system deviates from a conventional corn-soybean rotation, the usual division of costs and returns in a 50-50 crop share lease may no longer fairly reflect the inputs of each party. This sheet demonstrates how crop share agreements can be adapted for sustainable and organic agriculture.Download File (1.30 MB)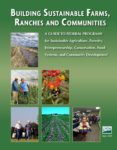 This guide lists funding opportunities offered by federal programs, and is indispensable for anyone seeking government help to foster their innovative enterprise in forestry and agriculture. Download File (3.13 MB)
Using sustainable agriculture practices on your rented land can help protect soil and water quality, increase income over the long term, and satisfy personal values for the landowner and/or the tenant.Download File (1.26 MB)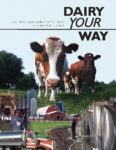 This publication was created to provide information that will help producers explore the many choices available for today's dairy farms. This book is not intended to be a how-to dairy guide or manual. While there is no one-size-fits-all answer for dairy farmers seeking success as milk producers, there are many options that can be profitable and satisfying.Download File (3.25 MB)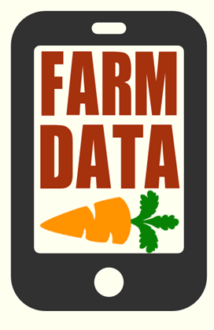 FARMDATA is an online system for tracking and reporting crop production data, particularly for organic vegetable growers. The system can be used for keeping records on seeding, transplanting, harvest, cover crops, compost, fertilization, irrigation, pest scouting and spraying activities, packing, distribution and customer invoicing. FARMDATA uses smart forms that help with calculations and remember key data.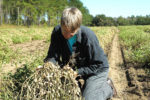 Overcoming weed challenges, Georgia farmer Relinda Walker brings the Southeast's first crop of certified organic peanuts to market.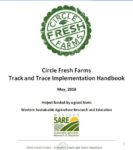 Circle Fresh Farms is a network of small- to medium-sized greenhouses producing certified organic fresh vegetables. In order to remain competitive and compliant with emerging expectations to provide farm-to-consumer product tracking systems, Circle Fresh needed to create a product track and trace system that was compatible with industry standards and also accessible in cost and complexity for smaller producers. After extensive assessment of the circumstances, resource constraints and operational dynamics of this diversity of producers, PTI Print and Circle Fresh developed a system that successfully implemented both product tracking and inventory management and financial system integration.
As part of the implementation of the pilot program, Circle Fresh has also developed a step-by-step track and trace implementation handbook for small-to-medium scale producers and a series of on-line video tutorials to guide producers through all of the major steps in establishing a successful track and trace system.Download File (3.61 MB)


A series of eight handbooks for new farmers or established producers seeking to transition to organic or improve their current practices. Print only; order from Chelsea Green.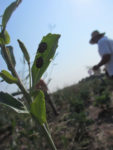 An interactive website to help ag professionals develop successful organic education programs.
This project provided agricultural professionals with more knowledge of organic seed, soil management and sustainable business practices. From the trainings, a webinar and tutorial were developed.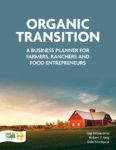 The profit potential of transitioning to organic production—along with other rewards—has farmers, ranchers and food business owners across the country considering the switch. But successfully managing your business through the multi-year transition process requires careful planning. Use Organic Transition: A Business Planner for Farmers, Ranchers and Food Entrepreneurs to develop an actionable business transition plan that is suitable for yourself, your management team or a lender.Download File (3.59 MB)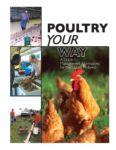 Poultry Your Way is for anyone interested in commercially raising, processing, and marketing poultry. It is designed to help you consider alternatives, and to help you make decisions about which alternative(s) will be most compatible with your family and business goals.Download File (2.48 MB)
A quarterly newsletter and 24-minute video outlining this long-term systems project researching the transition to organic production.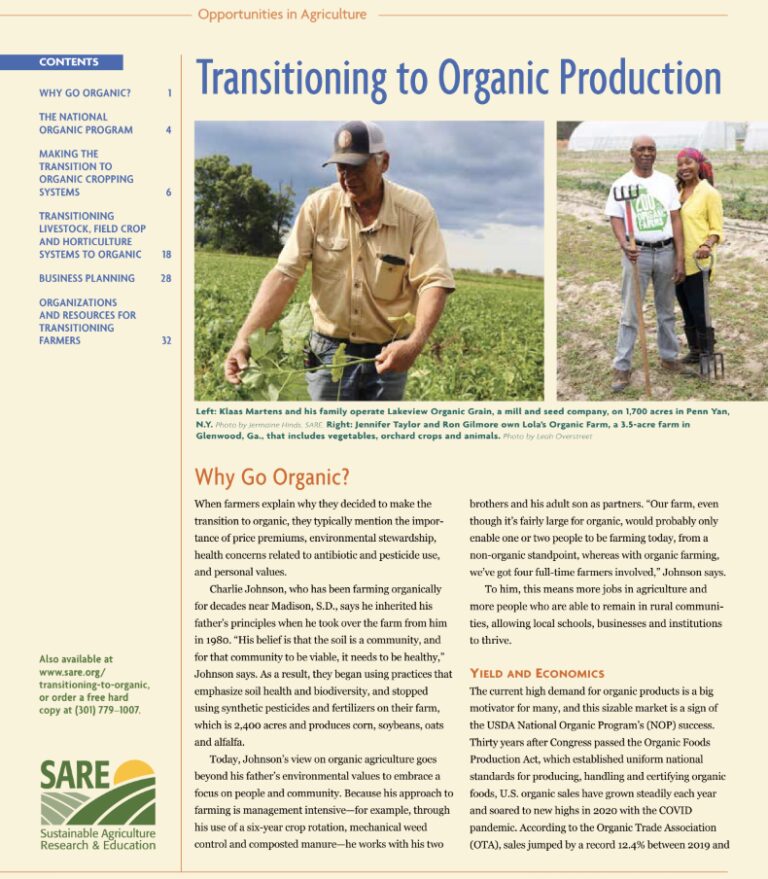 Transitioning to Organic Production lays out many promising conversion strategies, covering typical organic farming production practices, innovative marketing ideas and federal standards for certified organic crop production.Download File (1.27 MB) | Online Text Version