The following publications are available in print from SARE Outreach.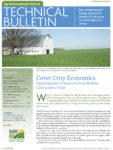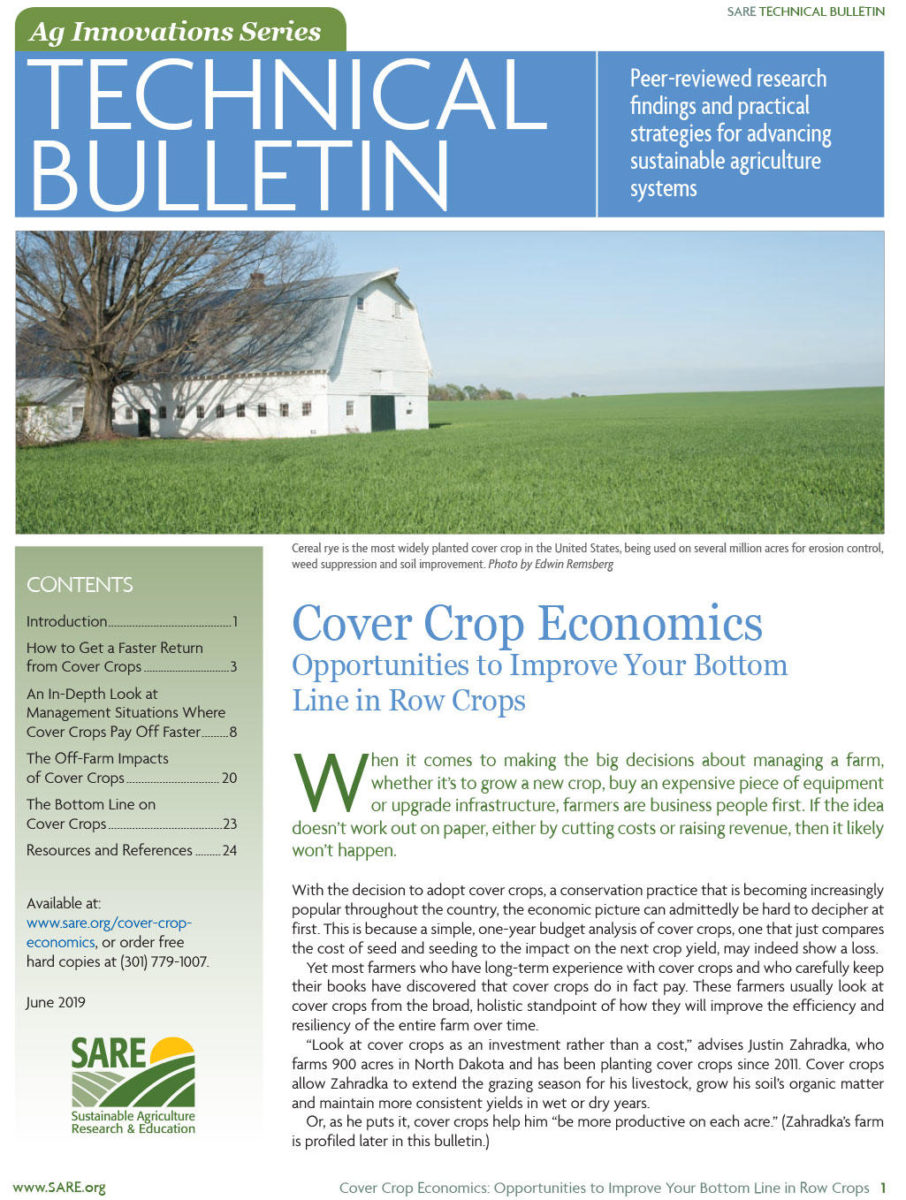 Cover Crop Economics
Cover crops can build soil health, control weeds, conserve moisture, provide grazing opportunities and more. But when do they start to pay for themselves? This analysis looks at the economics behind different management scenarios to determine if cover crops are likely to improve profitability in one, three or five years of use in corn and soybean rotations.