The following resources are particularly suited to improving the skills and knowledge of ag professionals who are involved in strengthening local and regional food systems.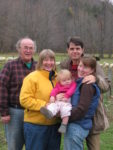 This curriculum was designed to provide detailed training resources for agricultural professionals and farmers interested in expanding their income sources and entering the agritourism industry.
Farm to School resources available from ASAP in North Carolina.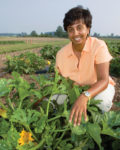 This program is designed for Cooperative Extension and Natural Resource Conservation Service personnel, and is also open to farmers, ranchers, and other agricultural professionals nationwide. It emphasizes core concepts and a basic understanding of sustainable agriculture, its goals and its relevance to every farming and ranching operation—large or small.
The core of the national continuing education program is a series of three online courses. Take them now.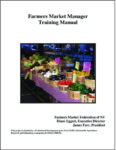 This comprehensive training resource provides tools for market managers to be effective and to overcome common obstacles they face.Download File (7.04 MB)
With support from an NCR-SARE Farmer Rancher Grant, Betrand Farm developed 24 educational PowerPoint modules that can serve as an internship curriculum for food farmers in the North Central region.Download File (26.78 MB)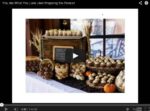 Curricula developed for individuals interested in offering a comprehensive marketing training program for farmers market managers and farmers.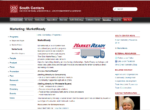 MarketReady prepares food producers to sell directly to consumers and wholesale buyers.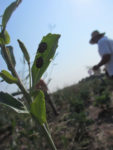 An interactive website to help ag professionals develop successful organic education programs.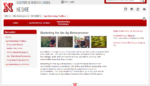 This is a web toolbox to support the SARE AgriMarketing Professional Development Program.
Additional Resources
The following resources, which were not funded or produced by SARE, contain valuable information.
Direct Marketing Curriculum (University of Arkansas)
Trainers' Resource Guide (curricula and resources for teaching financial and business skills to producers)
Worker Protection Standard: Train the Trainer (online training course from Iowa State University Extension and Outreach)