SARE Outreach publications highlight SARE-funded research results.
Showing 1-20 of 144 results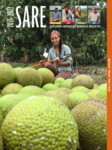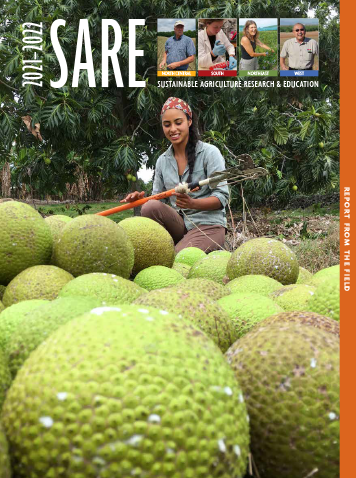 2021-2022 Report from the Field
Report from the Field features 12 stories from around the country of recent SARE grantees who are finding new ways to improve the sustainability of U.S. agriculture. The report also summarizes our total investment in research and education projects since 1988.